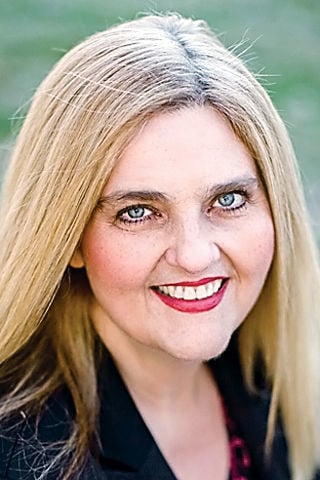 As featured on
A renowned educator and three business leaders will be inducted into The Daily Times Wall of Fame at the 34th Annual Academic Awards on Monday, May 6, at the Clayton Center for the Arts.
To view our latest e-Edition click the image on the left.

You must be an E-edition or 7-day print subscriber to The Daily Times and be logged in to view the E-edition.