"Million Dollar Quartet"
Courtesy of Clarence Brown Theatre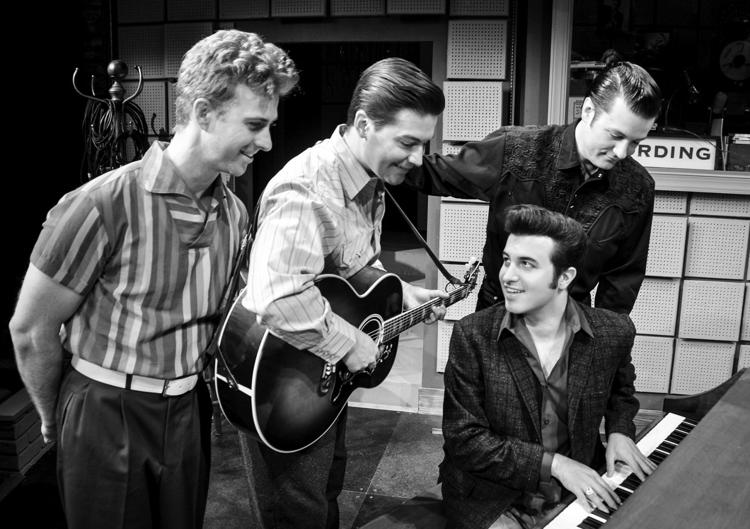 As featured on
The Clarence Brown Theatre opens its 2019-20 season next week, with a musical tribute to a meeting of the titans: Carl Perkins, Johnny Cash, Elvis Presley and Jerry Lee Lewis, who jammed together one after in 1956 at Sun Records Studio.
Daily Times film/pop culture critic Amanda Greever reviews "Million Dollar Quartet," now being staged at the Clarence Brown Theatre on the University of Tennessee campus.
To view our latest e-Edition click the image on the left.

You must be an E-edition or 7-day print subscriber to The Daily Times and be logged in to view the E-edition.