LINDA AYRES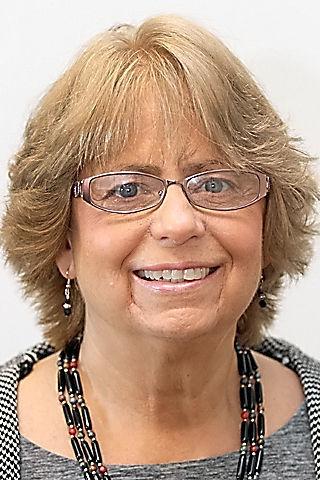 Linda Ayres is a retired freelance technical writer who began her writing career as a reporter for a local newspaper in western New York state. She has a master's degree in education. She has called Maryville home for 10 years and since her retirement has volunteered as a Court Appointed Special Advocate with the Blount County Juvenile Court. She is also a member of the Blount County Master Gardeners. Linda has two children and three grandchildren in New York state.
LYNN COX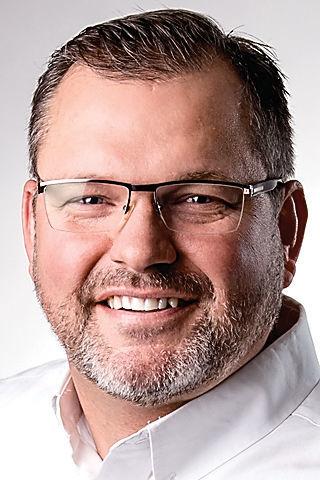 Lynn Cox is a graduate of Cumberland County High School in Crossville, Tenn., and received his bachelor's degree from Middle Tennessee State University.  He also is a graduate of Leadership Blount, class of 2013. Cox just joined the Drew Miles Agency of Farmers Insurance and previously worked for the Kroger Co. in store management. He long has been active in the community and has partnered with many organizations. His family includes wife, Whitney, and three teenage children — Madison, Carter and Caroline. In his spare time, he enjoys golf and spending time with his family.   
TINA DARNELL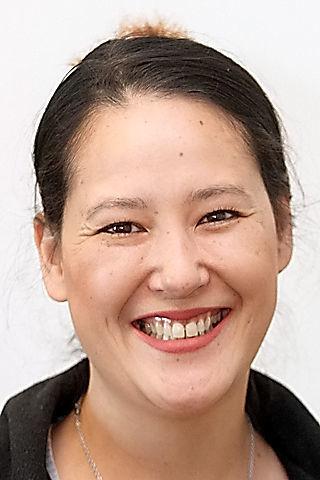 Tina Darnell is a graduate of Fallbrook (Calif.) High School and moved to Tennessee from San Diego 20 years ago. She has lived in various parts of the country and grew up as a self-described "Marine brat." She has lived in Maryville the past four years and currently works as a legal assistant at Rose & Moffatt, PLLC. Prior jobs included EdFinancial Services and Jewelry Television Network. An avid reader, Darnell has been active in live music for more than 30 years, both playing instruments and attending many events. She's also the proud mother of two daughters; one graduated from high school and the other is in elementary school.
JOHN EDMONDSON
John Edmondson is a graduate of Maryville High School and University of Tennessee, where he earned a degree in communications. When he was 15 years old, John wrote summer feature stories for The Daily Times. In his 40-year career as a journalist, he served newspapers in Georgia, Tennessee, Virginia, Florida and North Carolina. He was owner and editor of a weekly in Elkton, Va., and in Marshville, N.C. He is an Army veteran with two grown children: Ken, a commercial aviation pilot in Dallas, and Ruthie, a construction project manager for Capital One Corp. in Maryland. He is married to Susan White, a teacher and principal in Blount County Schools for 30 years before retiring.
CONNIE HUFFMAN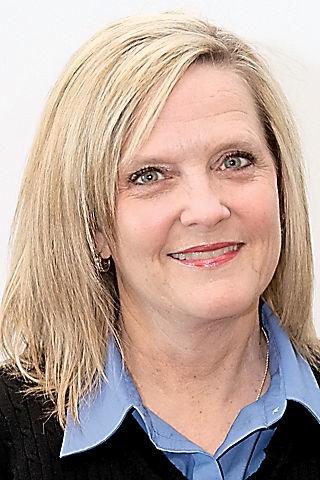 Connie Huffman serves as the executive director of the Blount Memorial Foundation and an assistant administrator at Blount Memorial Hospital. She holds a bachelor of science degree in organizational management from Tusculum College in Greenville and a master of science degree in health services administration from the University of St. Francis in Joliet, Ill. Huffman, who has been with Blount Memorial for more than 20 years, is a 2005 graduate of Leadership Blount and 2016 graduate of the East Tennessee Regional Leadership Academy. She is and always has been very active in the Blount County community, currently serving as a board member for the Blount County Chamber of Commerce, Leadership Blount and the Boys and Girls Club. Additionally, she is the president of the Parent Advisory Council at Maryville Junior High School and is a member of the Tommy Hatcher Golf Tournament Committee, among many others. She and her husband, John Huffman, have a 16-year-old son.
KATHY JACKSON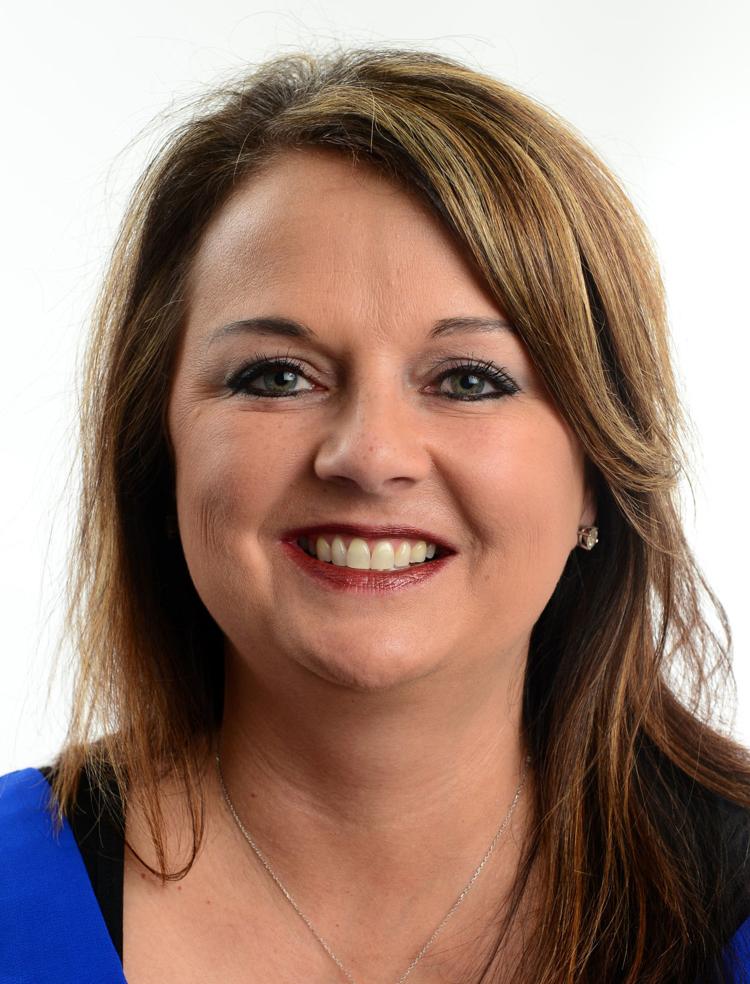 Kathy Jackson is originally from Owensboro, Ky., where she graduated from Kentucky Wesleyan College. She moved to East Tennessee in 1996 and lives in Maryville with her two children. Jackson is the executive director of Blount County Habitat for Humanity, where she has worked for 17 years. She recently completed the ACCES Leadership Program at North Carolina State University, is a member of Maryville Kiwanis, volunteers with United Way, and is on the board of directors of the Foothills Community Development Corp. She enjoys cooking, reading and boating.
TIM LOMPERIS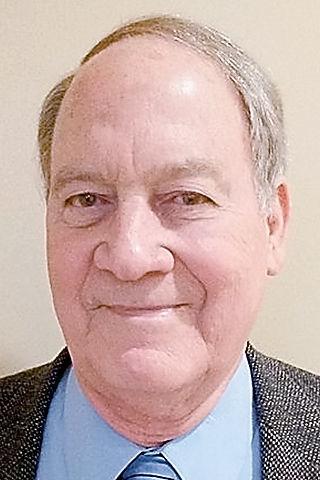 Tim Lomperis is a former military intelligence officer who served during the Vietnam War and earned the Bronze Star. He writes extensively on foreign affairs and is the author of five books. He holds a doctorate and master's degree in political science from Duke University and a master's in international relations from The Johns Hopkins University School of Advanced International Studies. He served in the Army from 1969-73; in the U.S. Embassy Defense Attache Office, 1973; and the Lutheran Immigration and Refugee Service, 1975-76. His teaching career includes LSU, Duke, U.S. Military Academy at West Point and St. Louis University. He and his wife, Ana Maria, have two adult children.
MIKE MILLER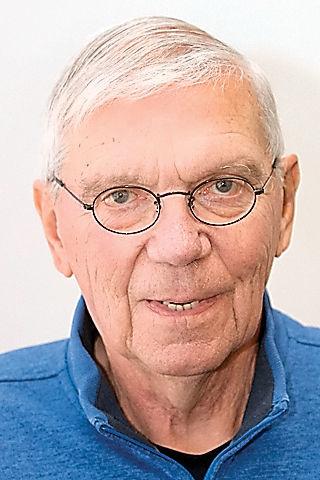 Mike Miller is a retired journalist and public affairs specialist who reported from Nashville and Washington for Scripps-Howard Newspapers, including coverage of the Pentagon during the Vietnam War. He also served under contract to six Republican National Conventions as director of media operations, director of overall operations for three more GOP conventions. He has lived in Maryville for the past 13 years and is married to the former Pam Duncan Jarvis. Mike is a member of Saint Andrews Episcopal Church and a graduate of the McCallie School in Chattanooga, with bachelor and master's degrees in journalism from Northwestern University.
DAN MONAT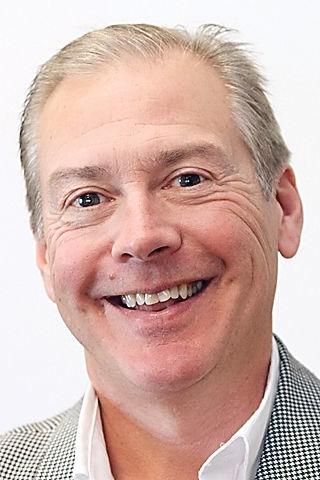 Dan Monat spent 25 years with Marriott and served as a financial executive with several hotels in the U.S., Caribbean, Hawaii and the corporate office in Washington, D.C.. He and his family moved to Maryville in 2005 with the Marriott shared services office on Topside Road. Monat retired from Marriott in 2009 and saw a niche to be filled in commercial real estate services in Blount County. He is LeConte Realty's commercial agent and focuses 100 percent of his time on Blount County. He also serves on the Downtown Maryville Board of Directors, is a board adviser to the Main Street Economic Vitality Committee, Boys & Girls Club Advisory Board member, Maryville Kiwanis member, and a commissioner on the Maryville Regional Planning Commission. He and wife, Elena, have two sons (JD and Joey) and have been married for 26 years and enjoy the area's beautiful lakes and golf courses.
RACHEL ROBINSON
A Blount County native, Rachel Robinson is a graduate of Alcoa High School and the University of Tennessee, where she received her bachelor of arts degree in communication. After five years in the marketing industry, she joined DENSO Manufacturing as a communications specialist for the past two years. She enjoys giving back to the community and currently leads DENSO's Connect, Lead, Serve Club for United Way, which develops young professionals through engagement activities at United Way.
KEENAN SUDDERTH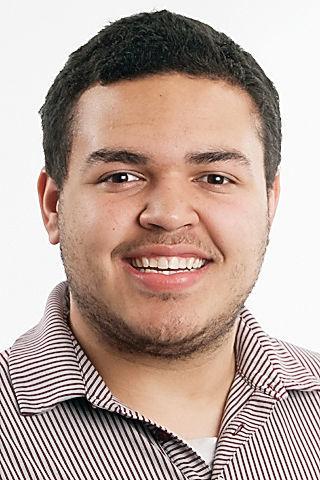 Keenan Sudderth is a 2017 graduate of Alcoa High School and is a currently a student at the University of Tennessee's Haslam College of Business, where he is pursuing his degree in marketing. He also works as a lead generation specialist at Clayton Home's corporate office in Maryville. When Sudderth is not at school, he spends time serving the community in various ways, including as the webmaster for The Empty Pantry Fund, as vice president for the Blount County Jaycees, and helping with the Alcoa Youth Baseball program. He is a 2015 Youth Leadership Blount graduate.
WENDY WAND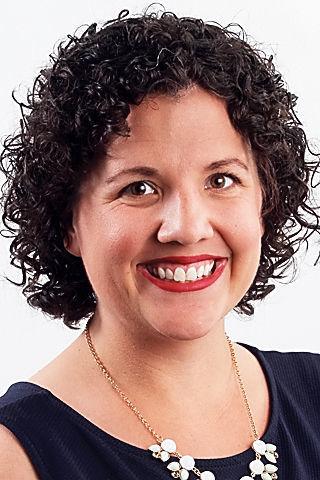 Wendy Wand grew up in Blount County and graduated from William Blount High School. She received her bachelor's degree from Middle Tennessee State University and her masters in public administration from the University of Tennessee at Chattanooga. She has more than 14 year's experience working for nonprofits across Tennessee and internationally. She now is the director of community impact for United Way of Blount County, overseeing all nonprofit partnerships, grants and community-wide initiatives. Wand is a graduate of the Leadership Blount class of 2014 and East Tennessee Regional Leadership 2016. She serves on the Library Foundation board, Substance Abuse Prevention Action Team and the Homelessness Stakeholders group. She lives in Maryville with her husband, John, son Patrick, and their dogs, Obi and Harper.