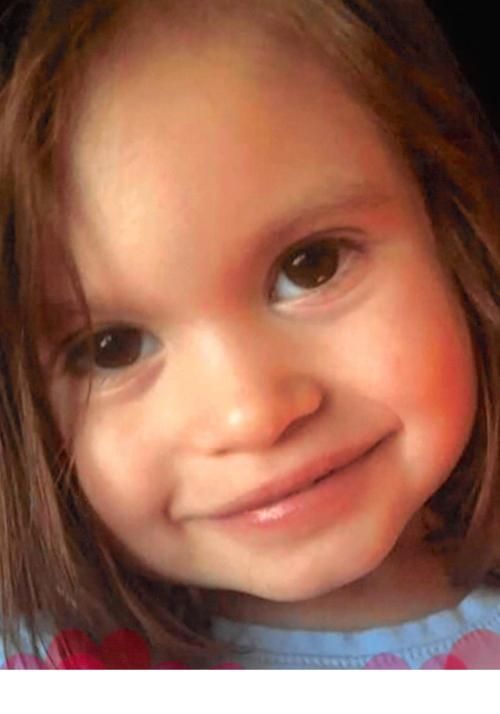 Tags
As featured on
Ellen Marie Braden, On August 16th, our special little Ellie monster was called for a higher purpose. 
Obituaries for Tuesday, Aug. 20, 2019
To view our latest e-Edition click the image on the left.

You must be an E-edition or 7-day print subscriber to The Daily Times and be logged in to view the E-edition.