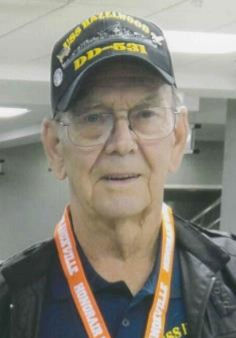 Tags
As featured on
James Alfred Hammontree, age 89 of Greenback, passed away May 14, 2019 at his home. 
Obituaries for Thursday, May 16, 2019
Obituaries for Friday, May 17, 2019
To view our latest e-Edition click the image on the left.

You must be an E-edition or 7-day print subscriber to The Daily Times and be logged in to view the E-edition.