James (Jim Ed) Edward Sauls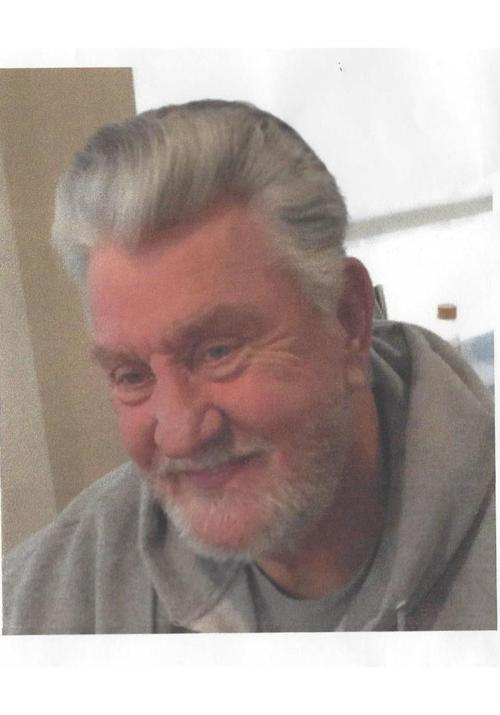 Tags
As featured on
Obituaries for Saturday, Dec. 21, 2019
James Edward (Jim Ed) Sauls, age 68, passed away on Wednesday, December 18, 2019 which was his late mother's birthday.
To view our latest e-Edition click the image on the left.

You must be an E-edition or 7-day print subscriber to The Daily Times and be logged in to view the E-edition.