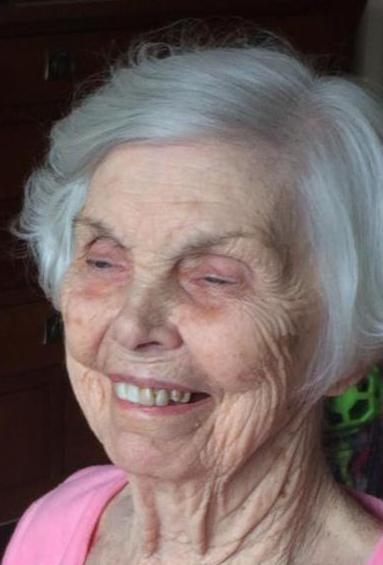 Aline Rider Anderson, age 93, of Maryville, died February 15, 2021. She was born and raised in Dahlonega, Georgia. Aline was a dental assistant with Drs. Wright and Pate for thirty years. She worked well into her eighties at her second passion, caring for little ones at Promises Daycare. Her first passion, the care and feeding of all creatures great and small, is legendary. She opened her heart and home to her mother, sister and friends of her four daughters. She was a long time member of Everett Hills Baptist Church, naturally keeping watch over the nursery. She will be missed, though her lively stories will live on. She is preceded in death by her parents, Bessie Kendall and Herchel Rider; her siblings Vernon, Eugene, Clyde, Edward and Ernestine Rider; her son-in-law, Burton Simerly; and 21 year old cat, Cinnamon. She is survived by her daughters Teresa (Eddie) Matthews, Elaine Creighton, DeeAnn Simerly, and Lisa (Adair Allen) Anderson; grandchildren, Pam (Danny) Luce, Melanie (Dana Guest) Matthews, Nathan (Jocelyn Wertz) Hutter, Sebastian Hutter and Jennifer (Jeremy Haven) Simerly; and four great-grandchildren, Storm, River, Indigo and Calla. Special thanks to those who graciously cared for her, Bayley Cook and Betty Newman. Friends may call at their convenience 9:00am-3:00pm February 20, 2021, at McCammon Ammons Click Funeral Home. Family and friends will gather for 1:00pm graveside service on February 21, 2021 at Grandview Cemetery in Maryville. Aline would be pleased if donations were made in her honor to humanesocietytennessee.org. www.mccammonammonsclick.com 865-982-6812
---
Bailey, Mary Ruth, 98, of Townsend, TN died on February 16, 2021. A memorial service will be held at a later date. Please visit www.mccammonammonsclick.com for the full obituary.
---
John Wilson Davis, age 76, of Lenoir City passed away Wednesday, February 17, 2021. He was preceded in death by his wife, Linda Fay Dailey Davis; parents, Charles and John Elizabeth Davis. He is survived by his sons and daughters-in-law, Johnny and Cyndi Davis of Townsend, Jeffery and Michelle Davis of Lenoir City; daughter and son-in-law, Claudette and Brian Ervin of Greenback; grandchildren, Adam, Dylan, John Michael, Deanna, and Elizabeth Davis, Briley and Bradee Ervin; several great-grandchildren; brother, Reed Davis; special sister-in-law, Donna. Graveside service and interment will be held 1:00 PM Friday, February 19, 2021 at Union Grove Baptist Church Cemetery. Arrangements are with Miller Funeral Home, Maryville.
---
Gloria Lorraine Geary, 91, of Maryville, went to be with the Lord on February 12, 2021. Lorraine was born in 1929 to Carl and Sada (Johnson) Jacobson in Cass Lake, Minnesota. She married the late 'Dick' Geary in 1953 and followed his adventurous spirit to the wilds of Alaska to California, upstate New York, Virginia, and Florida while raising 5 children, finally settling in Maryville,TN in 1983. She was an active member of St Paul Lutheran Church in Maryville. Lorraine was a kind, loving mother and wife, an incredible woman of God, and a prayer warrior, praying over her family, friends and the oppressed, every morning and night. Her life was a living example of Ephesians 4:32 — "And be kind and compassionate to one another, forgiving one another, just as God also forgave you in Christ." She is survived by five children: Linda (Dave) Clark of Maryville, TN, Diane (Buddy) Koehler of Louisville, TN, Mark (Beth) Geary of Livingston, TN, Sheryl (Barney) Hite of Lawson, MO, and Yvonne (Keith) Willey of Maryville, TN. She is also survived by thirteen grandchildren and ten great-grandchildren. www.mccammonammonsclick.com 865-982-6812
---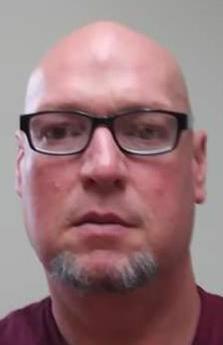 God called Pudger home on Feb. 7, 2021. Pudger touched many lives in his time here on Earth. He will be missed dearly. Celebration of Life will be held on Feb. 20, 2021 at Rio East Rockford, 3750 Old Knoxville Hwy Rockford, TN, 37853.
---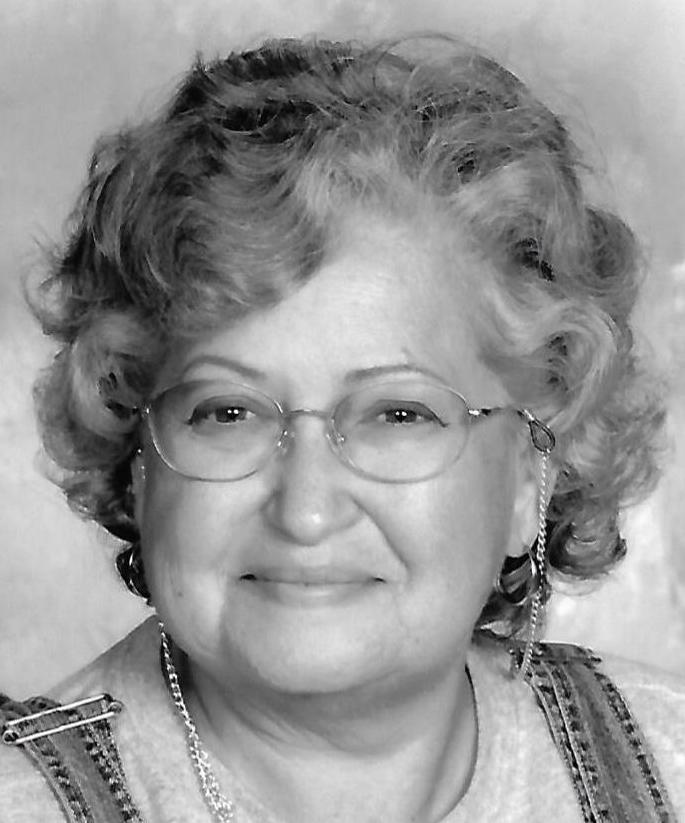 Priscilla Jarnagin, 74, of Maryville TN, left this world on February 17, 2021 to begin a life free of ill health (and Frank's nagging) in heaven with those that she missed dearly. Preceded by parents James and Dollie Gates, son Michael Jarnagin, great grandson Bentley Wright, and brothers Dan Gates and Larry Gates. Survived by devoted husband of 52 years William Franklin Jarnagin (no one knows why she put up with him this long), daughters Susan (her favorite) Bynum and Tim, Rebecca (her other favorite) Trollope & Bill (the only person who gets the better of Frank and the only one who managed to stay on the Christmas list) and more grandchildren and great-grandchildren that Susan wanted to name when she wrote this. Okay, 10 grandchildren - give or take 1 or 2 depending on the day of the week when mom counted them, and about as many great-grandchildren. She is also survived by her brother Harold Gates & Shirley and a host of nieces and nephews (again Susan ran out of steam with the list of names). Now that mom is finally quiet, dad is gonna let her out of the corncrib (only people at their church will understand this) and hopefully he will quit telling this corny joke on Sundays. We will receive friends on 5:00 P.M. to 7:00 P.M. Friday February 19, 2021 at Hillcrest Baptist Church with services to follow at 7:00 P.M. officiated by Pastor Charles Murrell. Family will meet at the cemetery for a private burial (We didn't even tell her where it was). We request that flowers not be sent (Susan and Becky have black thumbs and don't want to feel guilty for their demise) and that donations be made to the Gideons International. Memorial Funeral Home is in charge of arrangements. Condolences may be made at www.maryvillememorialfuneralhome.com.
---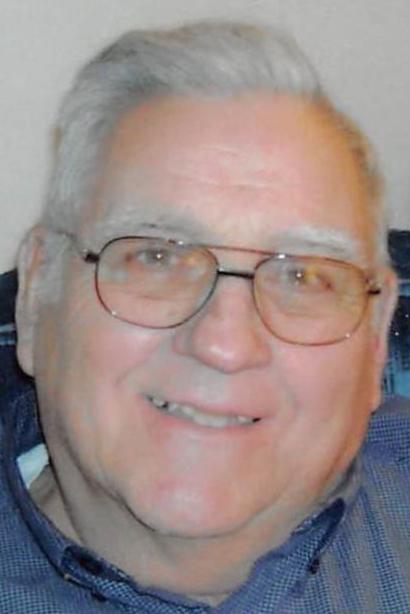 William Kenneth "Footsie" Keeble, 87, passed away Tuesday, February 16, 2021. He was a member of Axleys Chapel UMC. Kenneth was born January 22, 1934. He grew up in Blount County and graduated Everett High in 1952. He married Maxine Tallent Keeble, who was his wife for 48 years until her death in 2002. Kenneth was Chief Deputy of Blount County in the mid-1960s. He then went to work for National Electric Coil and retired in 1999 to become a full-time farmer. In 1970, the family moved to the Glendale Community in Loudon County. Kenneth was a former Chief of the Glendale Volunteer Fire Department and was affectionately called the "Mayor of Glendale". On June 9, 2007, he married his bride of 164 months, Emma Lu Kerekes. They lovingly celebrated their anniversary the ninth of every month, as marrying at an "advanced age" they wouldn't have many years to celebrate. Footsie was a world-class storyteller who never met a stranger. When meeting someone new, his first question was always, "Say, are you from around here? What's your last name?" And then he could nearly always make a connection to someone he knew. "Footsie" will be greatly missed by all Blessed to have known him. Preceded in death by his wife, Maxine; son, Charles "Chuck" Keeble; parents, William Sr. and Onie Kirby Keeble; brother, Carl "Bud" Keeble. He is survived by his wife, Emma Lu Kerekes; son, William "Keny" Keeble; daughter, Beth (Roger) French; sisters, Ruth Durham and Clara Jean Keeble; grandson, Tanner French; granddaughter, Heather Keeble; great- granddaughter, Keilei Goins. Friends may stop by the funeral home to sign the book and pay their respects from 12:00 until 5:00 PM Saturday, February 20, 2021 and 9:00 AM until 12:00 PM Sunday, February 21, 2021. Family and friends will assemble at 3:00 PM for Graveside Service and Interment Sunday, February 21, 2021 at Grandview Pavilion, 2316 Graves Road, Maryville, TN 37803. Smith Funeral & Cremation Service, Maryville, 865-983-1000, www.SmithFuneralandCremation.com.
---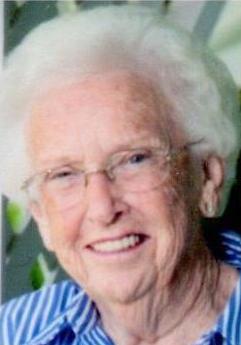 Frances Ruth Dodd Kizer, 86, went to be with her Lord on February 15, 2021. She was a member of Meadow United Methodist Church. She is preceded in death by husband, Roger H. Kizer; father, Oscar Dodd; Mother & Stepfather, Walden & Margaret Alexander; Brothers, Charles Alexander, Earl Alexander, & Harold Dodd. Survived by Daughter, Patricia (David) Fagg; Son, Rod (Deedee) Kizer, Daughter, Robin (Greg) Cagle; & Daughter, Penny Kizer. Grandchildren - Dustin & Staci Kizer, Alex Fagg, & Colbe Cagle. Great Grandchildren - Pyper & Montana Lundy, Maddox Williams, Dylan & Hutton Kizer. Sisters - Dorcie Carver & Judy Headrick. Brothers - Jimmie Dodd & Ronald Alexander. Godchild, Naomi Brady & special friend, Larry Sands. A special thanks to her caregivers Rebecca Moneymaker, Davida Downey, & Sharon Boring. The family will receive friends from 11am -12 pm with funeral service at 12 on Sat. Feb. 20 at Millers Funeral Home. Interment will be at Grandview Cemetery at 1 pm following the service. In lieu of flowers memorials may be made to Meadow United Methodist Church.
---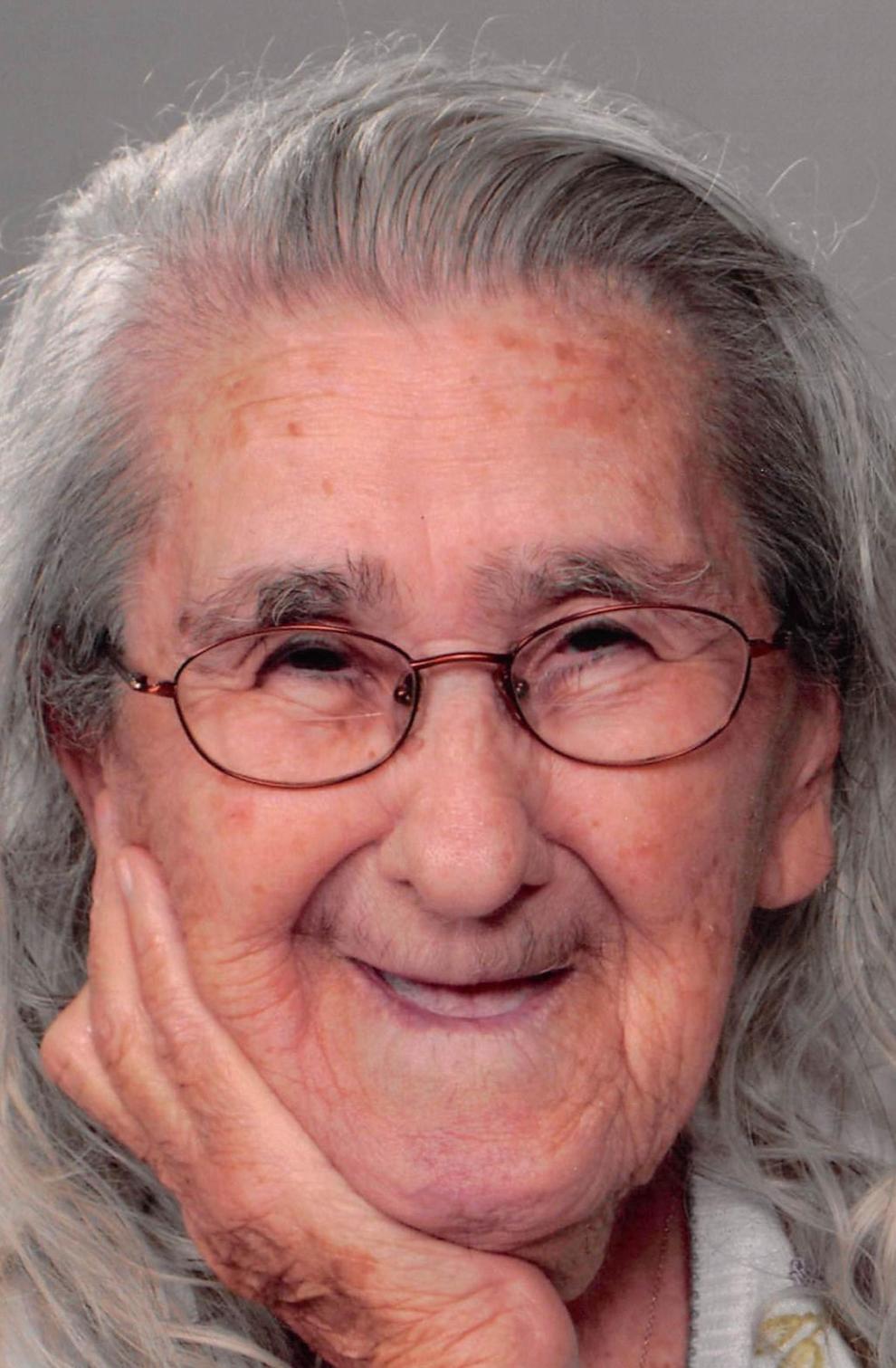 Margie Proctor, age 90 passed away Tuesday, February 16, 2021. Margie attended Fairview United Methodist Church. She was preceded in death by her Father, Lonnie Hannah; her Mother, Georgie Faye Russell; Sister's, Mabel Shoemaker, Birdie Sue Sands, Ruby Baker; Brother, Clay Hannah. She is survived by the love of her life and companion for 40 years, Ernest Johnson; her daughter whom she loved very much, Georgia Faye Headrick Threntham; Sisters, Mary Ruth Downey, Irene Pugh; Brothers, Junior, Jake, Preston Hannah, Charlie Russell; Special niece, Kathy Karras; Her very special caregiver for the last 6 years, Juanita Hicks. Family and friends will assemble at 3:00 PM for Graveside Service and Interment Saturday, February 20, 2021 at Grandview Cemetery. Smith Funeral & Cremation Service, Maryville, 865-983-1000, www.SmithFuneralandCremation.com.