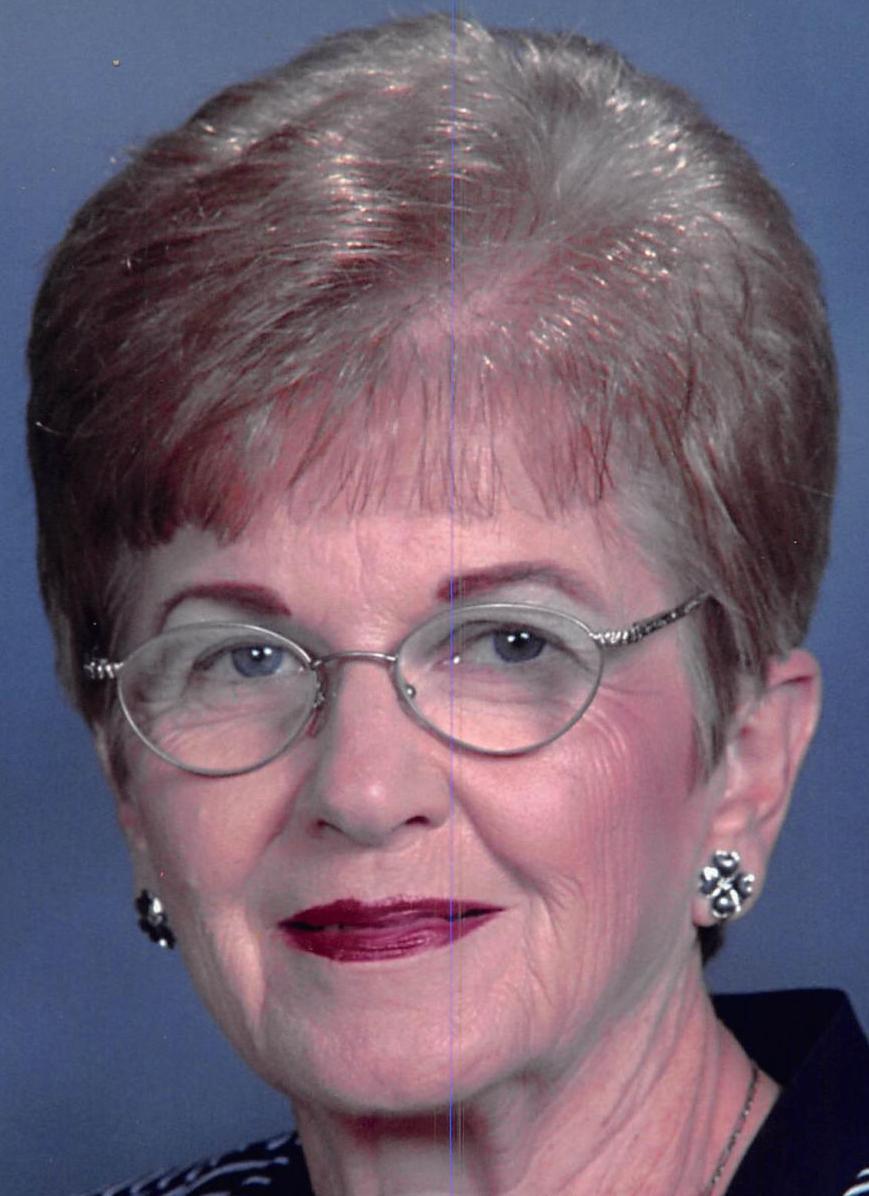 Evelyn Jane Kyker Barham, 82, peacefully passed-away at her home January 6, 2021 in Maryville, Tennessee. She was preceded in death by her beloved parents, Wilmer Bowers and Imogene Ellis Kyker. Jane is survived by her loving husband of 64 years, Earl Raymond Barham, Sr. and their four children and spouses, Janet and Tom Ross, Linda and Bob Davis, Jr., Ray and Angie Barham, Jr. and John and Brigette Barham. Jane's legacy lives on through her grandchildren, Ashton, Halle, Reese, Will, Jack, Reed, Tyler, Alex, Isabella, and Kirksey. She also leaves behind Emily K. Whitehead and Madge K. Sandidge, her two sisters and several nieces and nephews. Jane was born on March 26, 1938 in Sevierville, Tennessee, and later raised in the Wildwood Community in Blount County. Growing up her family were pillars of the community as her father was a farmer and owned Kyker's Tax Service, which still operates today, and her mother a homemaker. She graduated from Porter High School in 1955 where she earned All-State honors on the Porter High Panthers women's basketball team. A true farmer's daughter who could be as comfortable on a tractor, as she was in a new spring dress. On October 29, 1956, Jane married the love of her life, Earl Barham. Together they raised four children while also operating Kyker's Tax office for over 40 years. Jane was an active member of Mt. Lebanon Baptist Church in Maryville where she played the piano on occasion and taught many children's Sunday School classes. Jane had a tremendous impact on countless lives in Blount County and will be remembered as a devout loyalist to the neighbors in her community. She was involved in numerous philanthropic causes and was driven by faith, inspired by her family, and deeply motivated by what scripture charges all to do; help your neighbor, and folks who cannot help themselves. She loved church on Sunday's, gospel music, the Tennessee Vols, prodding cattle, a good joke, and most of all her children and grandchildren. The Barham family would like to thank Hospice and her beloved caregivers, especially Sarah Mace, for their countless devotion and love. A private family service will be held Saturday, January 9, 2021. The family asks in lieu of flowers, please contribute to the Alzheimer's Association at www.alztennessee.org or the Pat Head Summitt Foundation at www.patsummitt.org. Jane's favorite scripture was II Timothy 4:7 "I have fought the good fight. I have finished the race, I have kept the faith." Smith Funeral & Cremation Service, Maryville, 865-983-1000, www.SmithFuneralandCremation.com.
---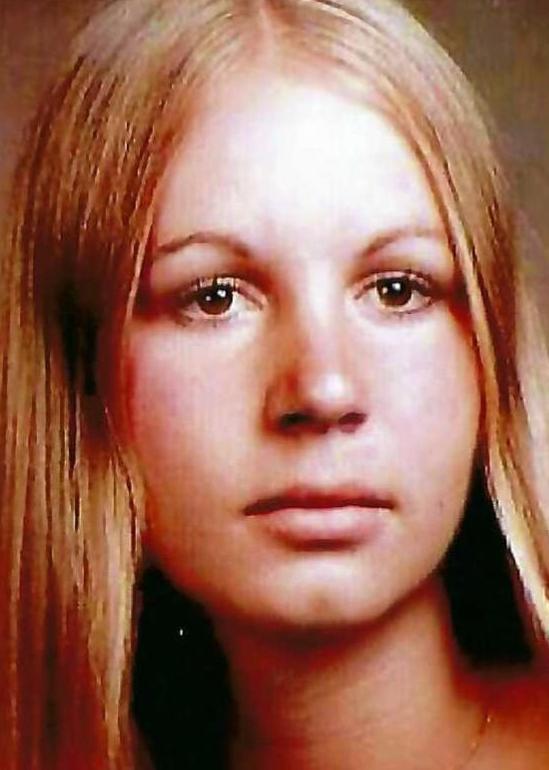 Dana Marie Cragin, of Maryville, passed away December 30, 2020. Dana was born on April 12, 1958 in Okinawa, Japan. After schooling, she went on to be the owner-operator of a bar and restaurant. Throughout life, she always loved animals and water-skiiing. Dana is preceded in death by her husband James (JC) Cragin, father Billie Ray Bailey, Sr., and her brothers Billie Ray Bailey, Jr. and Robert Lynn Bailey (Bobby). She is survived by her mother Loretta Margaret Bailey, sister Debra Estelle Santos, nephews David Richard Bailey, Billy Ray Bailey and Steven James Martin, Jr, and her sister-in-law Faith Ann Bailey. Dana's family will gather privately at a later date. Arrangements by Cremation By Grandview; 865-738-0244; www.CremationByGrandview.com
---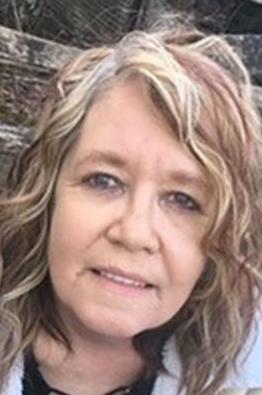 Carolyn Denny 64 of Knoxville passed away Wednesday January 6, 2021. She was preceded in death by her Husband: Clarence Burchfield, Parents: Junior and Wilma Ownby, Grandson: Ronnie Luis-Ojeda Toledo. She worked at Colonial Hills Nursing Home for several Years. She is survived by her Husband: Reggie Denny, Children: Tammy Bryant, Wendy (Manuel) Toledo, and Keith (Jess) Stevens, Six Grandchildren, Siblings: Brenda Ownby, Mike Ownby, and Rex Ownby. Funeral services will be held at 7:00 P.M. Saturday January 9, 2021 at Memorial Funeral Home 1102 Big Springs Road Maryville, TN 37801 with Rev. Jeremiah Householder officiating. The friends and family will meet at the funeral home 2:15 Sunday January 10, 2021 to proceed to Dotson Memorial Cemetery for Graveside burial services. The family will receive friends from 5:00 P.M. to 7:00 P.M. Saturday at the funeral home. Memorial Funeral Home is in charge of arrangements. Condolences may be made at www.maryvillememorialfuneralhome.com.
---
Billy Don Dunlap of Maryville passed-away Tuesday, January 5, 2021 at Blount Memorial Hospital. Billy was a retired Veteran of the United States Air Force and a 51-year, 32nd degree Mason Scottish Rite, a Member of Lodge #714 Georgia and #469 of Rockford. Preceded in death by parents, John and Polly Dunlap; sister, Eva Jo Baughman; son, Scott Dunlap. Survived by nephew; Ron and Pam Davis and family. In lieu of flowers please make donations to Gideons International Blount County South Camp, P.O. Box 4035, Maryville, TN 37802-4035. Family and friends will assemble Sunday, January 10, 2021 at 3:00 PM for Graveside Service and Interment at Clark's Grove Cemetery with Rev. Charles Roy Murrell officiating. Smith Funeral & Cremation Service, Maryville, 865-983-1000, www.SmithFuneralandCremation.com.
---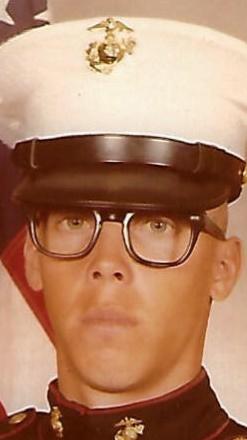 Robert Elmer Holliman, 60 of Walland, went to be with the Lord January 1, 2021. He was a loving husband, father, and grandfather. He was known for his sense of humor and willingness to make others smile. He will be deeply missed. He was preceded in death by parents: August Harold and Betty Jean Holliman and granddaughter: Abigail Lynn Holliman. He is survived by his wife of 38 years: Timi Holliman, children: Amanda Elizabeth Fuller (Charles), Robert Daniel Holliman (Tonya), and Dustin Randy Holliman, grandchildren: Marley Shea Fuller, Kinnlei Renee Holliman, and Dayton McKenzie Price, nieces: Michaela Bright (Tommy), Kelley Burns, and Jessie Sparks, siblings: Jimmy Holliman (Mary), Donnie Holliman (Rachel), Jon Holliman (Stacey), Lisa Reed (Donnie), and Norman Holliman (Christy), sisters-in-law: Rhonda Fredlund and Vicki Galyon. Family and friends will all meet 1:00 P.M. Saturday January 9, 2021 at Caylors Chapel Cemetery: 486 Webb Road, Townsend, TN 37882 for a graveside services with Kenny Tucker officiating and reception following at the church. Memorial Funeral Home is in charge of arrangements. Condolences may be made at www.maryvillememorialfuneralhome.com.
---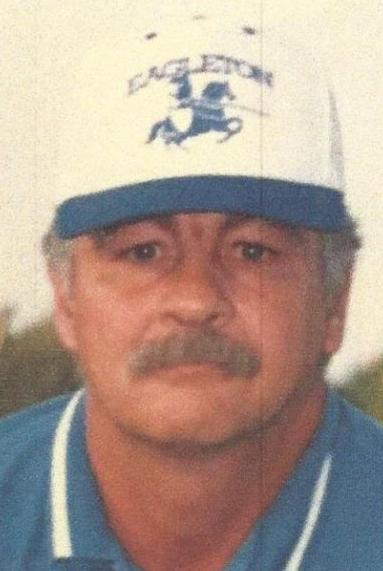 Wallace Henry Moles, "Wally" of Maryville, TN, passed away on Wednesday December 30th, at age 68. Born in Knoxville, TN to Roy Moles and Elsie Simpson. Wally was a 1971 graduate of Carter High School. Wally worked for Sea Rays Boats for many years. Later, he received his HVAC license and worked for PTAC of Knoxville until he retired. Wally loved to coach youth baseball and football for many years. He helped bring youth football grasshopper league to Blount County Parks and Recs many years ago. He was avid Tennessee Football fan and spending time with his family and friends. Wally is preceded in death by his parents, Roy Moles and Elsie Simpson, his brothers Steven and Richard. He is survived by his wife Jo Ellen; his sons Blake and Brian; his brother Ronald Moles and several nieces and nephews. In lieu of flowers, donations can be made to Parkinson's Foundation Tennessee Chapter. Due to the ongoing social distancing restrictions of Covid-19, his funeral service will be family only. A Celebration of Life with his friends and family will be held as soon as allowed. East Tennessee Mortuary is proudly serving the Moles family.
---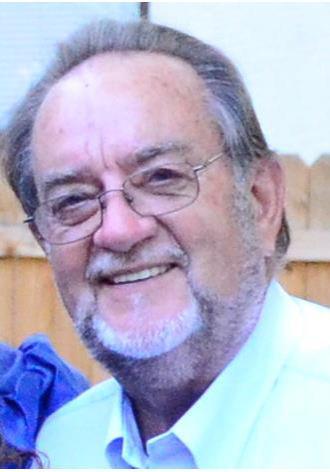 ---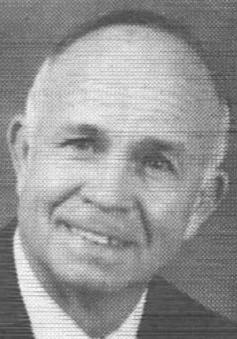 SPARKS, Charles R., "Pop", age 81, went to his heavenly home on Tuesday, January 5, 2021 from complications of several health issues. Charles was a wonderful husband, father, grandfather and great grandfather. He was born in Monroe County February 24, 1939 to the late Nora and Nathan Sparks of Cades Cove. Charles was a simple man who loved the Lord, his family, church, neighbors and his community. He was a U.S. Army veteran and National Guard Mess SGT for 21 years. He served as Deacon and Sunday School Superintendent for years. Retired from Alcoa and farming after 32 years. He was loved and will be greatly missed by all. Thanks to the University of Tennessee Hospital for your care and help. God Bless all of you. Graveside service and interment 1:00 P.M. Saturday, Hopewell Baptist Church Cemetery, Maryville, Rev. Bill Dixon officiating. Family and friends may visit at their convenience between 11:00 -1:00 P.M. Saturday at the church. By adhering to the health and business operation guidelines by the CDC & the Governor's office for services, you are asked to continue social distancing, wearing masks and frequent handwashing. Should you be sick or feel sick, please stay at home. If you are not able to attend, you are encouraged to visit our website at www.biereleyhale.com and sign the guestbook or leave private condolences for the family to read. Arrangements By Biereley-Hale Funeral Home, Madisonville.