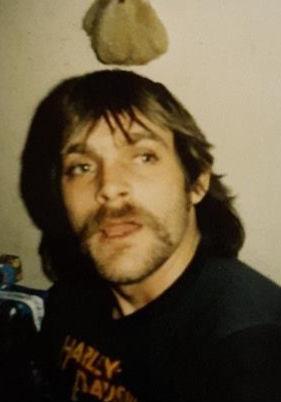 Robert Perry Albright, born October 5, 1955 and went to be with Jesus on May 18, 2020. He was a great husband, father, and grandfather. He was preceded in death by Mother and Father: William and Dollie Albright, Brothers: Stephen David Everett, Ronald Everett, and Michael Albright. He is survived by his Wife of 43 years: Vickie Albright, Children: Joshua Albright, Seth (Kate) Albright, Timothy Albright, Elijah Albright, and Isaac Albright, 4 grandchildren, Sister: Linda Dial, Mother and Father-in-law: Ann and Chet Gredig, Sister-in-law: Melinda Smith, Brother-in-law and Sister-in-law: Rick and Teresa Russell, Sister-in-law: Debbie Albright, and several nieces and nephews. The family will receive friends 1:00 P.M. to 2:00 P.M. Saturday May 23, 2020 at Alcoa Maryville Church of God. A celebration of Life will be held at 2:00 P.M. with Pastor Paul Dyar officiating. Condolences may be made at www.maryvillememorialfuneralhome.com.
---
Elizabeth Louise Gossett Bullen, 72, of Maryville, TN, entered into the presence of her Lord and Savior Jesus Christ, on Monday, May 18th surrounded by her family and after a brief battle with cancer. She is survived by her husband, John David Bullen, Sr, son and daughter in law John David Bullen, Jr and Susan Stephens Bullen, grandsons Coy and Jonah Bullen, her brother Laymon Gossett and his wife Doris, her sister Cathy Radford, and sister in law Helen Jo Bullen, and many beloved nieces and nephews, great aunts Gayle Luna and Shirley Gribble, special cousin Becky Smither, longtime friend Charlotte Loy, special family friends Vernon and Marty Stephens. She is preceded in death by her father and mother, Pryor Brown "Doc" Gossett and Mary Elizabeth Purcell Gossett and her sister Mary Ann Gossett Swann. Louise grew up and raised her son in South Knoxville. She was retired from Levi's on Cherry Street and loved production work. She helped raise her grandsons and when they were too old to be picked from school she changed her status on Facebook to "unemployed Mamaw". She loved woodworking, painting and power tools and could build anything she set her mind to, but her passion was her family, especially her grandsons and she was thankful to have seen them grow into men. Rev. Greg Long will hold a graveside service with Jimmy Long as soloist on Saturday, May 23rd at 11:00 am at Asbury Cemetery in Knoxville, TN. All family and friends are welcome to attend. In lieu of flowers, please make donations to Louise's favorite charity, Saint Jude's Children's Hospital, 501 St. Jude Place, Memphis, TN 38105. Arrangements by Smith Funeral & Cremation Service, Maryville, 865-983-1000, www.SmithFuneralandCremation.com.
---
Larry Reed Clemmer, age 71 of Maryville passed away May 20, 2020. He was a Vietnam Veteran of the U.S. Army. He retired from Alcoa with 32 years of service and was a member of the Alcoa 25-Year Club. He is preceded in death by parents, Charles Reed and Ruth Clemmer. He is survived by his wife, Brenda B. Clemmer; daughter, Cindy Mundy (Tim); son, Scott Clemmer; 6 grandchildren; 1 great-grandchild; brothers, Jack Clemmer, Ross Clemmer (Jimmie Ruth), Bobby Clemmer, Steve Clemmer (Dannett). The family will receive friends from 2:00-3:00 PM, Saturday, May 23, 2020 at McCammon-Ammons-Click Funeral Home with the service at 3:00 PM with the Rev. Jimmy Riner officiating. The interment will immediately follow at Clover Hill Presbyterian Cemetery. In lieu of flowers, donations may be made to Clover Hill Presbyterian Cemetery Fund, PO Box 4877, Maryville, TN 37802. www.mccammonammonsclick.com 865-982-6812
---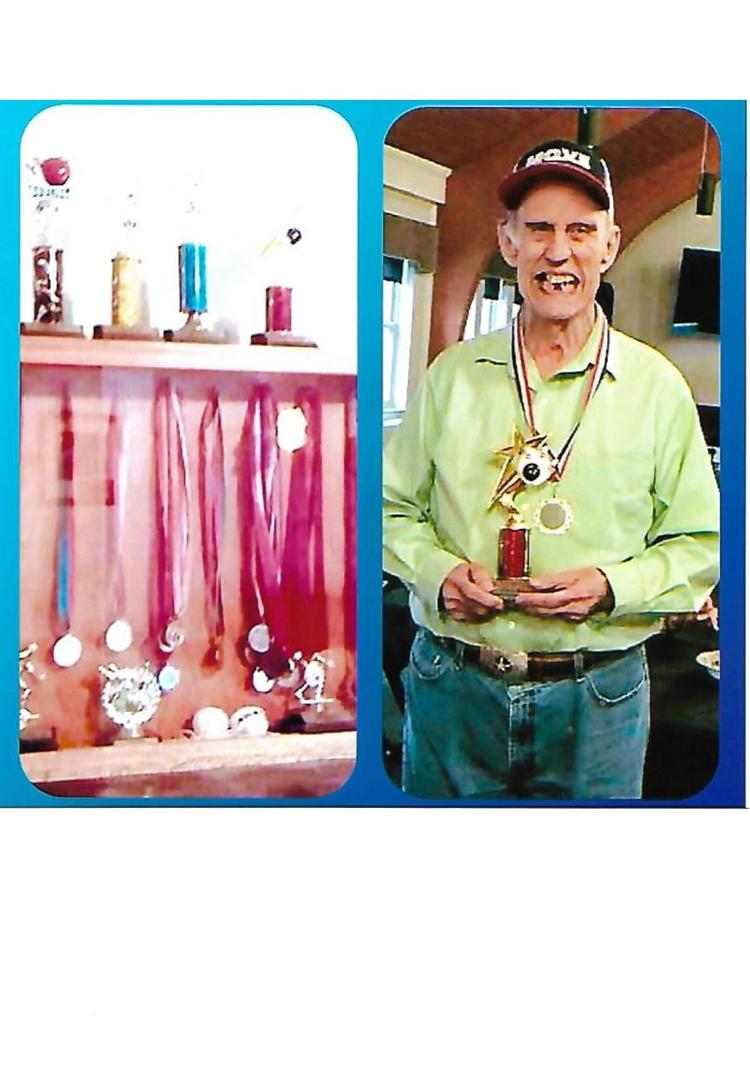 Jack A. O'Neal, a legend in Special Olympics left us Tuesday, May 19, 2020 at the age of 69. Jack retired after 50 years with Tennessee Vocational Training Center. He was a member of the ARC Bowling league and amassed a number of trophies and medals, of which he was very proud. Jack is survived by his brothers, John W. and William "Billy" O'Neal, and many others whose lives he touched. He is greatly missed! A memorial service will be announced at a later date.
---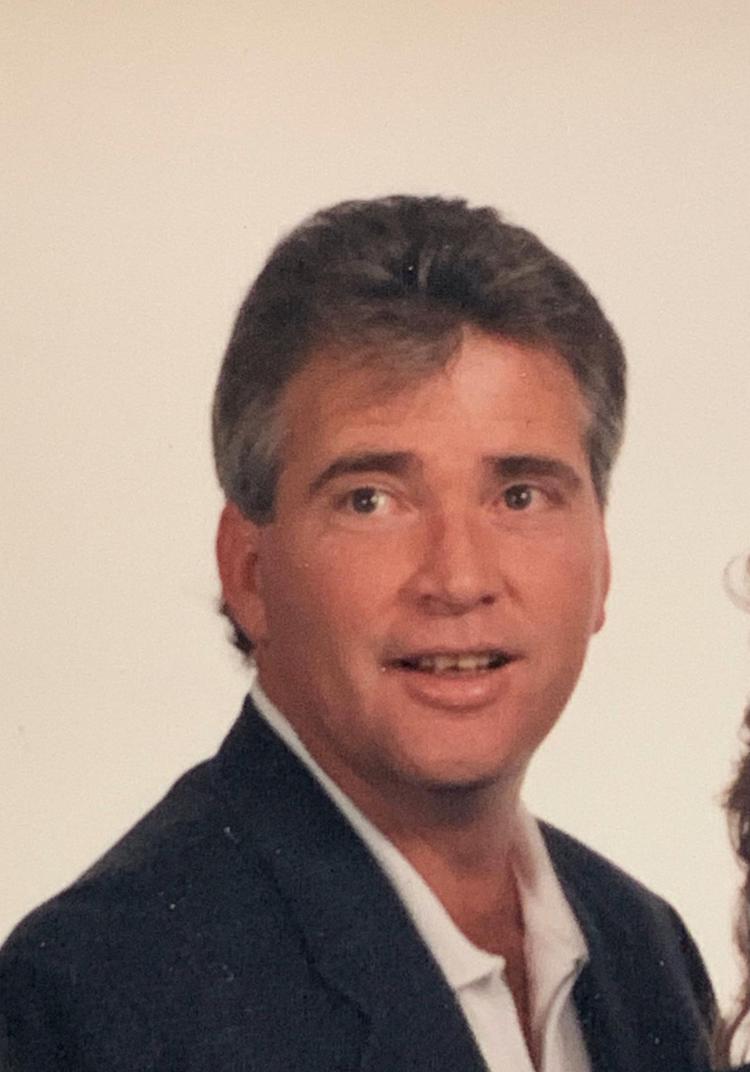 Randy Lynn Reagan, 60, of Maryville, TN, passed away Wednesday, May 13, 2020, in Cookeville, TN. Randy was a loving Father, Grandfather, Brother, Uncle, and Friend. He is survived by his daughters, Lindsey Herman (Ethan) and McKenzie Reagan; Granddaughter, Isla Herman; Siblings, Ricky Reagan, Robin Franklin and Merissia Walker; Uncle, Ray Matlock; Cousin, Miranda Rudd and many nieces and nephews. Randy is preceded in death by his parents, Jackson Richard Reagan and Virginia Pauline Reagan. Family and friends are welcome to attend a Celebration of Life in his honor at his father's estate Sunday, May 24th, any time between 2 p.m. to 4 p.m.
---
Alice June Wilson age 82 of Maryville, passed away Wednesday, May 20, 2020 at Asbury of Maryville. She was a member of Townsend Church of God. Preceded in death by: Husband of 50 years, Eugene R. Wilson; Youngest Son, Michael; Sisters, Louise, Ruby, Shirley. Survivors include: Son & Daughter-in-law, Richard & Amy Wilson; Four Grandchildren; Three Great-Grandchildren; Sister, Carolyn. Special thanks to the Asbury Staff at 1 North. Family and friends will assemble for graveside service and interment at 1:00 PM, Friday, May 22, 2020 at Bethel Baptist Church Cemetery with Rev. Ryan Hill and Rev. Bruce Farrant officiating. Smith Funeral & Cremation Service, Maryville, 865-983-1000, www.SmithFuneralandCremation.com.