Alicia Renee Kirkland Coffman, age 37, of Maryville, passed away Monday, November 16, 2020. She was a 2001 graduate of William Blount High School. Survivors, mother, Janice Kirkland, father and step-mother, Leon and Cathy Kirkland, sister, Allison Keir and fiancé, Lester Carver, nieces, Destiny Burns, Hayley Keir, nephew, Blake Burns, special friend, Chris Wells, several aunts and uncles. Graveside service and interment 3:00 P.M. Friday, Union Grove Cemetery, Rev. Tommy Self officiating. Family will receive friends 1-2:00 P.M. Friday at Biereley-Hale Funeral Home, Madisonville.
---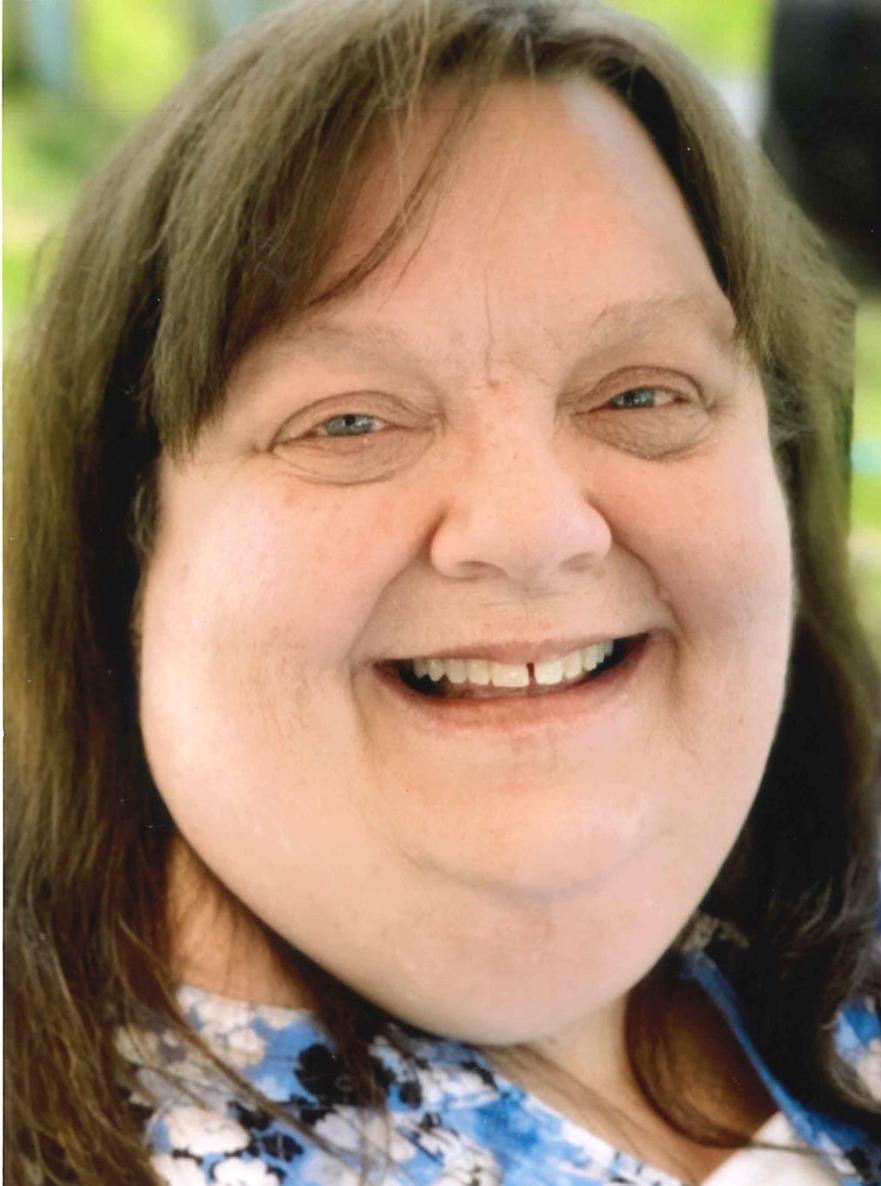 Kimberly Kay "Eaton" Karnes was born on March 17, 1962 to William & Mary Eaton in Wisconsin. She went to be with the Lord on Tuesday, November 17, 2020 at the age of 58. She was an amazing wife and mother. Preceded in death by parents William & Mary Eaton. Survived by her loving husband of 38 years, M. Wayne Karnes: daughters, Ashlee Karnes, Amanda Thompson, Ali Ellison; Misty Paragon; sisters, Victoria Avery, Valerie Hutsell and brother Billy Eaton; 9 grandchildren; 2 great grandchildren; 5 nieces and 2 nephews. Her body will be cremated. Funeral/Memorial service will be at 12 pm Saturday, November 21, 2020, at Turner Street Baptist Church with Rev. Tim Townsend and Rev. Wayne Karnes officiating. In lieu of flowers, monetary donations may be given to her spouse. Gentry Griffey Funeral Chapel is honored to serve the Karnes family and invites you to view and sign the online registry at www.gentrygriffey.com.
---
Elbert McCartt "Mac" Miller, 95, died Wednesday, November 18, 2020, in Etowah, Tennessee. Mr. Miller was born in Jellico, Tennessee, on November 8, 1925. He worked for many years in the construction business as a superintendent and estimator for general contractors in the Knoxville area. He was a resident of Maryville, Tennessee, for more than 60 years, moving from there to Etowah in 2016. Mr. Miller was the older son of E. Hudson Miller and Lillian Mabel Baird Miller, both of Jellico. His grandfather and father were principals in the Kitchen Lumber Company, which, under various names, logged southern hardwoods from Southwest Virginia to the Smoky Mountains from the late Nineteenth Century to about 1950. Mr. Miller worked in the business as a teenager and young man and remembered fondly his days in the woods and at the camps and mills. His mother's family was prominent in Campbell County and had commercial interests in oil, coal, banking and retail. He was a member of Burlington Masonic Lodge # 763 for more than 70 years. Mr. Miller was predeceased by his wife, Catherine Barnawell Miller, who was head of the English Department at Maryville High School, where she taught until her untimely death in 1976. He is survived by his daughter, Ruth M. "Micki" Bennett, of Louisville, Kentucky; his son, David C. Miller, of Miami, Florida; his brother, Edgar H. Miller, Jr., and wife, Ghislaine Miller, of Knoxville; grandchildren Colin Michael Bennett, Catherine Keeling Bennett Gwinn (Johnathan David Gwinn), Rebecca McCartt Bennett, and Laurel Baird Miller; and numerous nephews, a niece, and their children. His remains will be interred at Sherwood Memorial Gardens, Alcoa. A memorial will be held at a future date. www.mccammonammonsclick.com 865-982-6812
---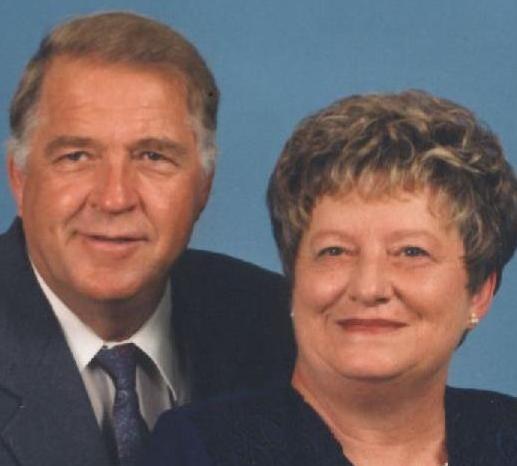 Bob and Joyce Wiggins passed away at their home November 17, 2020. Together they shared over 55 years of marriage. They are preceded in death by Bobby's parents, George & Mae Wiggins and Joyce's parents, Ben & Ruth Morton. They are survived by their daughter, Kim and son-in-law Rex Matlock; granddaughter, Cassidy Matlock and significant other James Huskey; grandson, Keagan Matlock and wife, Jordan; great granddaughter, Emalynn and Baby Matlock; Bobby's sister, Jo and husband Jack Kelley; brother Gary Wiggins; many special cousins, a plethora of friends, and their beloved dog Lady. They enjoyed their winters in Florida and all the special friends they made there. Bobby retired from Alcoa Aluminum Company and was a member of the 25-year club. Bob and Joyce spent several years at Alcoa Operations in San Luis, Brazil where Bob was famous for his Saturday morning donut shop. He proudly served in the US Navy on the ship 1163 Waldo County LST from June 17, 1959 until 1961, where he achieved the rank as CS3. He was affectionately known as"Lefty". Joyce was active in her community as a softball coach and Girl Scout leader. Her and Bob were both employed at RC Cola company where they had met. She was an avid crafter and homemaker. Joyce enjoyed her evenings on their back porch watching the birds and wildlife. She was a Mimi to all. Bob and Joyce were both graduates of Everett High school where Joyce was a cheerleader. They both enjoyed traveling, the casinos, were avid fishermen, and devoted gardeners. Bob was a proud baker, known for his sweet rolls and baklava. They were active at Piney Level Baptist Church. They made a lasting impression on everyone they met. The family would like to acknowledge the love and care given to both Bob and Joyce in their final days by "Miss" Marie Thomas and the congregation of Piney Level. We are forever indebted to Miss Marie for everything. Family will receive friends from 12:00 until 1:00 PM on Saturday, November 21, 2020 at Grandview Pavilion with the graveside service to follow at 1:30 PM at Grandview Cemetery. Piney Level Baptist Church will be serving food at the fellowship hall at 3:00 PM, all are welcome. Smith Funeral & Cremation Service, Maryville, 865-983-1000, www.SmithFuneralandCremationService.com.