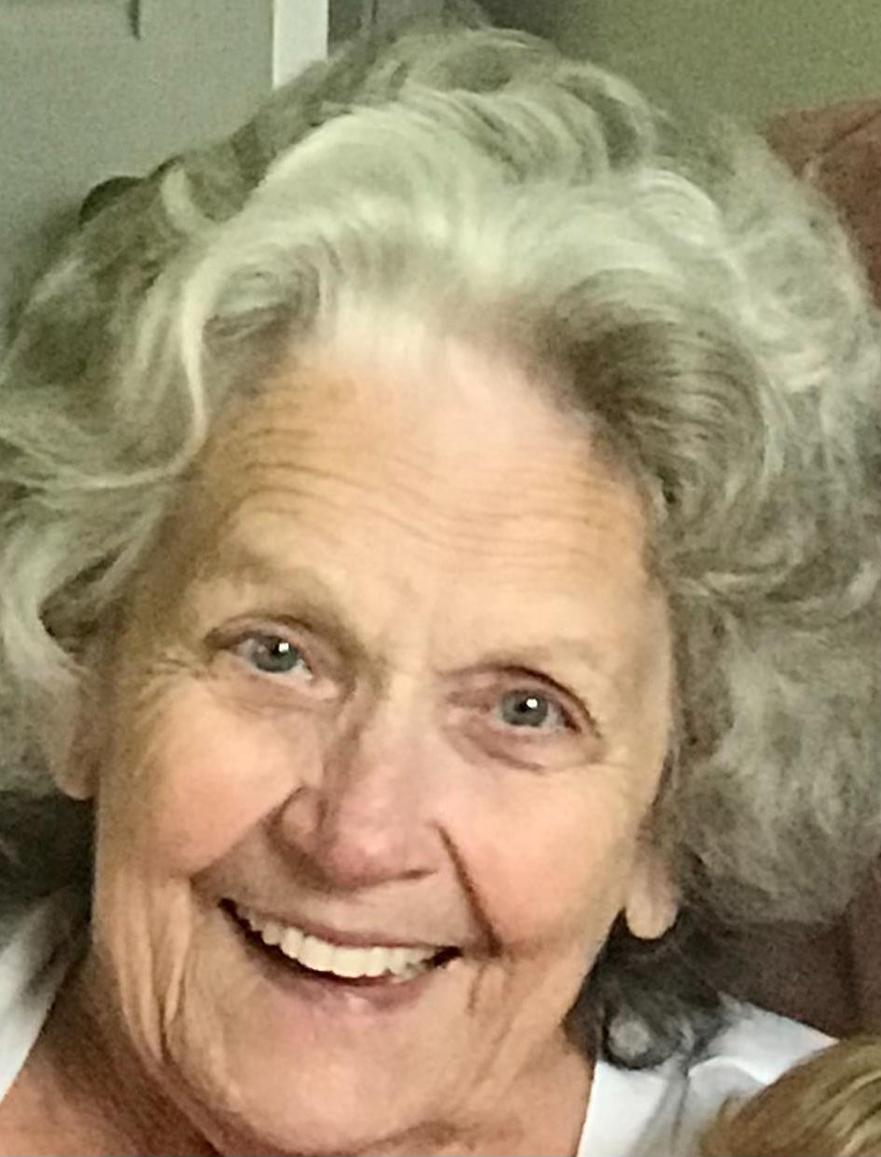 Margaret Jean Green, 86, went to be with Jesus on November 12. She was born in Rogersville, TN in 1934, and lived in Maryville most of her life. She retired from BTR and was a member of Rio Revolution Church. Margaret was proceeded in death by her parents Chester and Ruth Price. She was survived by sisters Katherine, Barbara, and Louise; brother Clarence; her children Dennis Burchfield, Denise Strevel, Donna Johns, Kathy Buchanan, Tom Green, Charlie Green; 9 grandchildren; and 5 great-grandchildren. A Celebration of Life will be held Saturday, December 5 at 12:30 at Rio Revolution Church in Maryville. In lieu of flowers, please make a donation to Sparrow's Cry Ministry c/o Rio Revolution.
---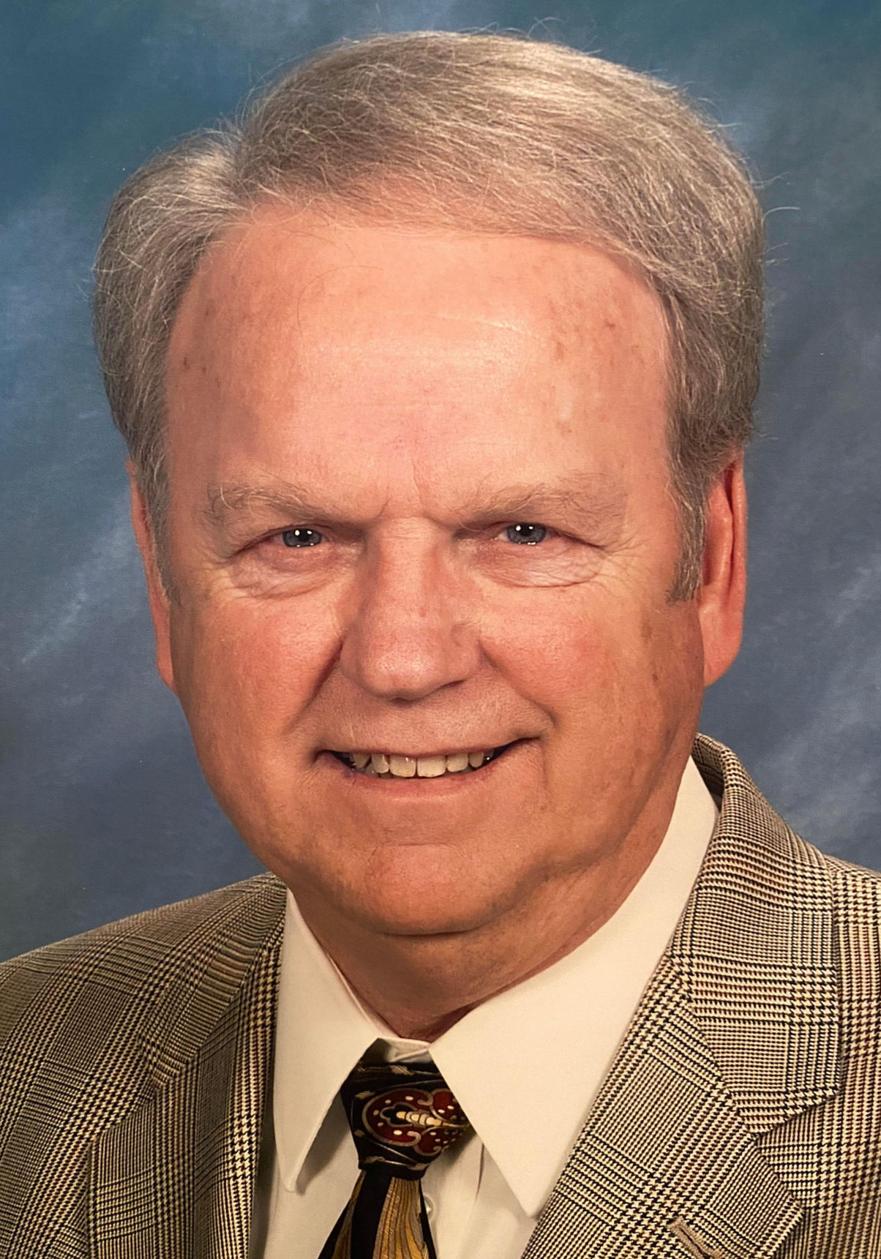 Henry H. Linginfelter, June 18, 1938 to November 21, 2020. The Linginfelter family is saddened to announce the passing of our beloved brother, dear uncle, and Beloved servant of Christ, Henry H. Linginfelter. Henry passed away quietly in his home, surrounded by his family and friends on 11/21/2020. We will celebrate Henry's life at a Home Going Service at McCammon-Ammons-Click Funeral Home in Maryville, TN on Saturday, 11/28/2020, receiving friends at 2:00pm, Service at 3:00pm. For full obituary, and virtual guest book, please go to the following website: www.mccammonammonsclick.com
---
Shirley Jean Mcallister, 56 of Maryville, passed away Saturday November 21, 2020 at her home. She was preceded in death by her Parents: Herbert and Norma Jean Cross Millsaps, She is survived by her Husband: Chris L. Mcallister, Children: Kimberly and Travis Roberson, Tanisha and Chris Bryant, Chris A. Mcallister, Grandchildren: Caleb Roberson, Katlyn Roberson, Nicholas Bryant, Alexis Pitts, Sisters; Pamela Cox, Brother: Shannon Millsaps, Special friend: Diamond Markey, along with all the wonderful friends and family she has gained over the years. She will live on in the hearts of so many of those where blessed to know her. Memorial Funeral Services will be held at 7:00 P.M. Saturday November 28, 2020 at Memorial Funeral Home in Maryville. The family will receive friends from 5:00 P.M. to 7:00 P.M. Saturday at the funeral home. Condolences and donations may be made by visiting www.maryvillememorialfuneralhome.com.
---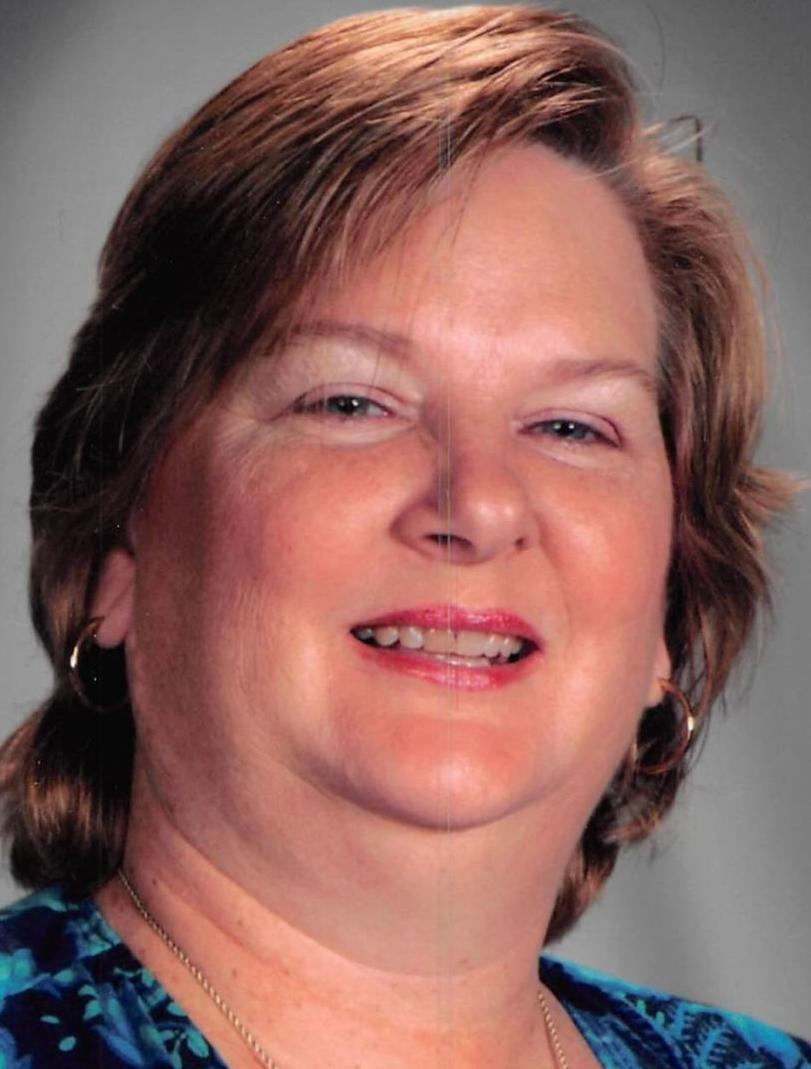 Joyce Parker, loving wife and mother of two children, passed away Saturday, November 14, 2020 at the age of 59 due to COVID-19 complications. Joyce was born on June 2, 1961 in Eden, North Carolina to Phillip and Trudy (Nolen) Bryant. On April 8, 1989, she married Mike Parker. They raised one son, Zachary, and one daughter, Emily. Joyce had a passion for teaching children. She was a devoted teacher's aide at Montvale Elementary School for over 20 years. Joyce also loved teaching Sunday school at Maryville Church of Christ. Preceded in death by: father, Phillip; mother, Trudy; brother, Kevin. She is survived by: husband of 31 years, Mike; two children, Zach and Emily; sisters, Janet Keever & brother-in-law, Tom of Hickory, NC and Betty Brinson of Thomasville, GA, as well as several aunts, uncles, cousins, nieces, and nephews. A private graveside service will be held at East Tennessee Veterans Cemetery on November 30, 2020 at 2:00 PM. A Celebration of Life will be held from 2:00 until 4:00, Sunday, December 6, 2020 at Life Event Center, 1404 Tuckaleechee Pike, Maryville, TN 37803. Smith Funeral and Cremation Service, Maryville, 865-983-1000, www.SmithFuneralandCremation.com.