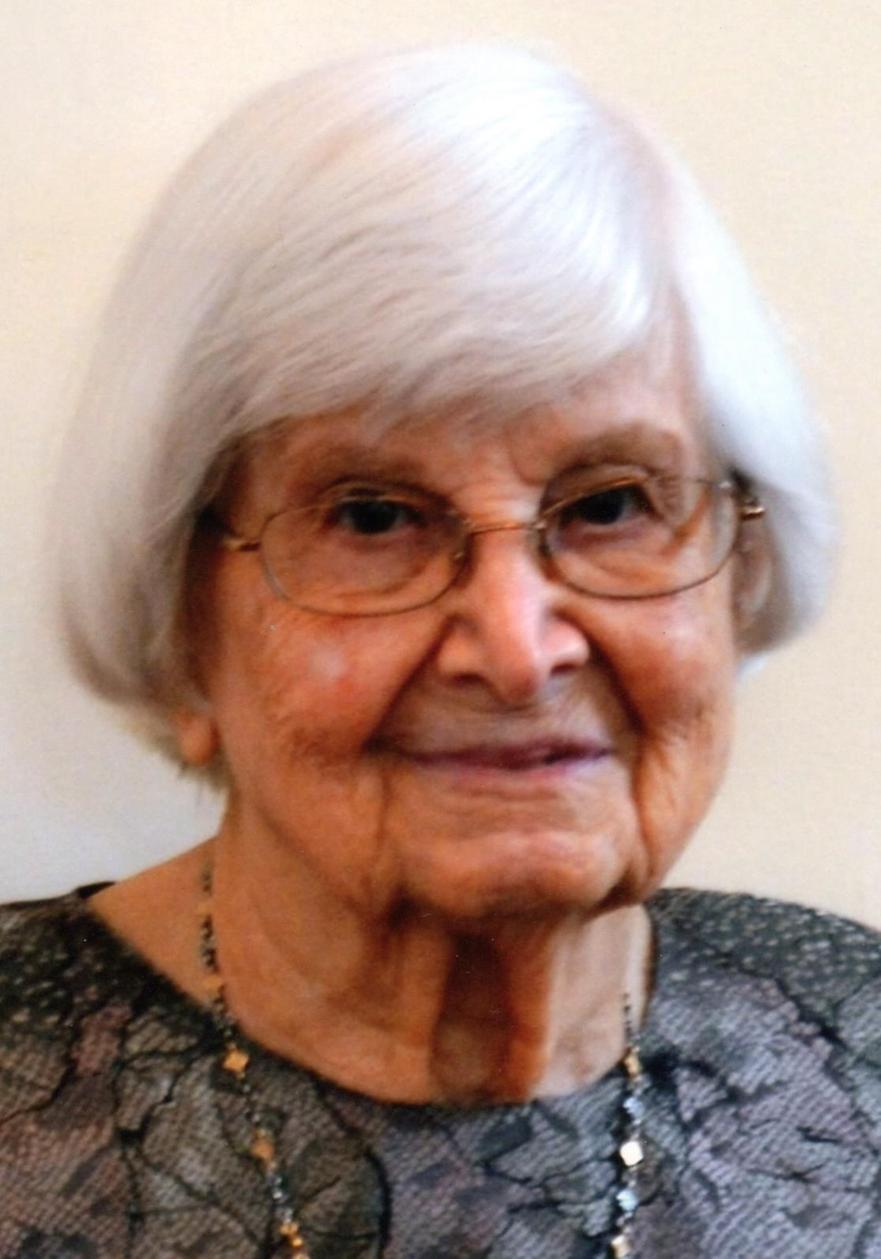 Mary G. Lane, age 98, of Maryville, passed away on Friday, July 31, 2020. She was preceded in death by her parents, William Wesley Greer and Margaret Eugenia Thrash Greer; her husband of 71 years, Leonard B. Lane, Sr., and her son, Leonard B. Lane, Jr. She is survived by daughters, Margaret Lane Edidin and husband, Ira, and Melissa Lane Ownby and husband, Avie; daughter-in-law, Sue Raymes Lane, and sister, Nancy Little. Grandchildren also surviving are Amy Lane Obrzut and husband, Craig; Becky Lane and husband Ray Mojica; Amanda Lane Kassabian and husband, John; Joe Edidin and wife, Kayla; Robert Ownby and wife, Jamie; and eight great-grandchildren. A private family service will be conducted on Monday, Aug. 3, in the Mausoleum Chapel of Sherwood Chapel and Memorial Gardens. The entombment service will follow. In lieu of flowers, the family requests those who wish to express sympathy to consider donating to their favorite charity in Mary Lane's name. Condolences may be made at www.sherwoodchapel.com.
---
James W. McCulla, age 93 of Walland, passed away Saturday, June 20, 2020. The Celebration of Life, that was scheduled for Wednesday, August 19, 2020, at Smithview Pavilion has been postponed at this time. The family will reschedule for a later-date. Smith Funeral & Cremation Service, Maryville, 865-983-1000, www.SmithFuneralandCremation.com.
---
On July 26, 2020, Shawn Dwight Munsey entered heaven at the age of 50. He is likely now singing with Elvis, Merle and other favorite legends. Shawn LOVED to sing to spread joy and make the world a little better. Laughter followed him. He was full of personality, joy and kindness. A light in this world, still shining just beyond the horizon. Shawn leaves behind Kristi Quillen Munsey, the love of his life for 18-years; his sons, Austin and Jordan, whom he loved immensely.; mother-in-law, Becky Mays; sister-in-laws, Tammie Phillips (Justin), Missy Smith (David) and Ericka Hopson (Danny); step-siblings, Randy, Ricky and Lisa; and many other relatives and friends. Shawn was welcomed into heaven by his parents, Earl and Ruth Munsey. A Celebration of Life was held in Greenback, TN on August 1st. Instead of flowers, the family prefers donations to: Greenback Youth Sports PO Box 71 Greenback, TN 37742 OR Grace Connection Missions Fund, 6006 Morganton Road Greenback, TN 37742.
---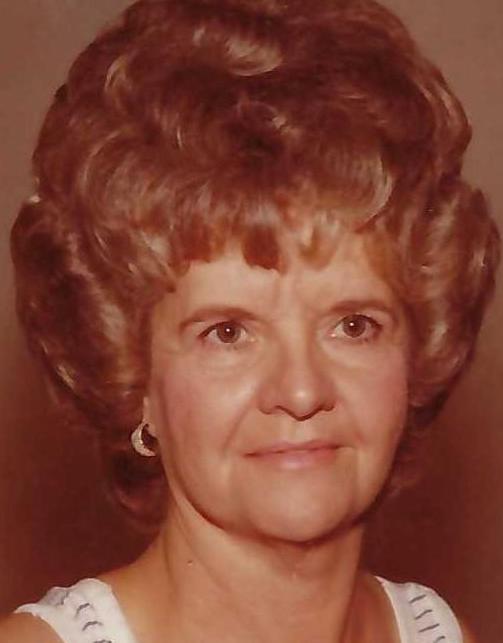 Mary Ruth Goins Varner — age 87 of Maryville went home to be with the Lord on Friday, July 31, 2020 at her home. Mary was a member of First Apostolic Church in Maryville. She was preceded in death by her husband, David Jackson Varner; son, David Ronald Varner; daughter, Maryetta Varner; parents, Jim and Rachel Goins. Survived by her sister, Joyce Varner; daughters, Charlotte Ogle, Vickie Dyer and husband, William, and Kathy Harvey; son, Clayton Hall; grandchildren, Chasity Anderson, Tiffany Williams (Josh Martin), Krista Dyer, and Anthony Dyer; great grandchildren, Lacy and Dylan Martin; several other grandchildren and great grandchildren; many nieces, nephews, cousins and friends. The family will receive friends from 5 to 7 p.m. Monday, August 3rd at Click Funeral Home in Lenoir City. Funeral services will be held at 11 a.m. Tuesday in the Click Funeral Home Chapel with Rev. David Snyder and Rev. Chad Erickson officiating. Burial will follow Davis Cemetery. Click Funeral Home, Lenoir City is in charge of arrangements. www.clickfuneralhome.com