Bobbie R. Clark, 81, of Maryville, died on July 24. Arrangements will be announced by Smith Funeral & Cremation Service, Maryville, 865-983-1000, www.SmithFuneralandCremation.com.
---
Catherine "Kitty" Garrigan, 91, of South Knoxville, died on June 25. Survivors include her sons, Daniel (Sonja) Garrigan, James A. Garrigan, Thomas (Beth) Garrigan; daughters, Nora (Daniel) Gainer, Holly Garrigan. No local ceremonies are scheduled at this time. Ms. Garrigan's cremated remains will be placed next to husband at Quantico National Cemetery, Quantico, Virginia. Cremation arrangements entrusted to Dotson Funeral Home, Wildwood. (865-984-5959) www.dotsonfuneralhome.com.
---
Barbara Ann Martin Hall, of Maryville, TN passed away peacefully at the age of 88. Barbara was born in Danville, VA to Harry Kenneth and Hattie (Mann) Martin. She was a graduate of James Madison University and taught Elementary Music Education for 25 years in the Fairfax County Virginia Public School System. She was a member of First United Methodist Church, Maryville, TN. Barbara was preceded in death by her parents and her son, Harry William Hall. She is survived by her son, Herbert Addison Hall and his wife Lisa (Garner) Hall and two grandchildren Madison Renee Hall and Jacob Allen Hall. www.mccammonammonsclick.com
---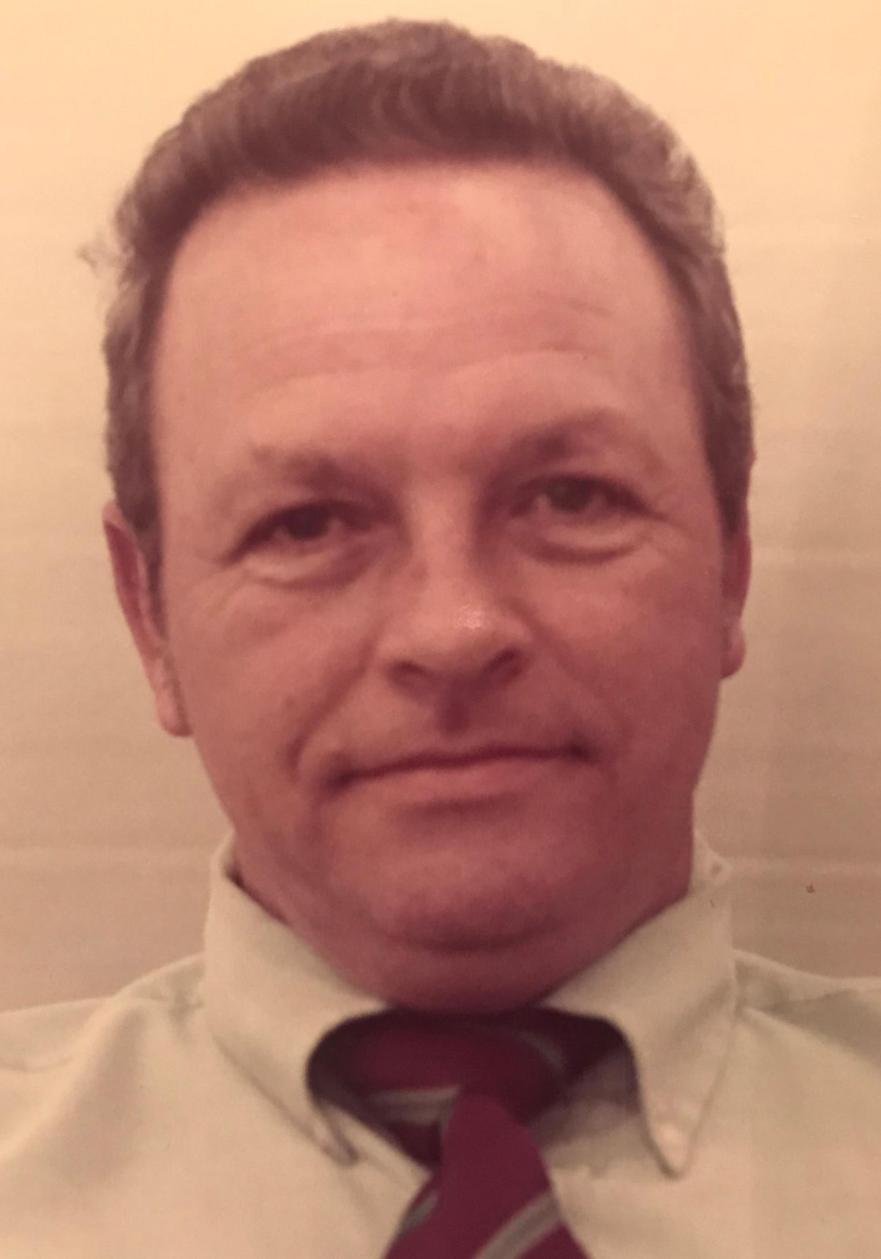 Thomas Clyde Holt, Jr. age 83 of Seymour passed away Friday, July 24, 2020 at his home. A successful businessman for over 30 years in the automotive industry. He was a hardworking, dedicated family man that always provided for his family and was so friendly and outgoing. So many people he has met throughout his life, think so very highly of him. He always left a lasting impression on their lives. He was an amazing teacher of life lessons and will always be remembered. Preceded in death by his parents, and three sisters. Survivors include his wife of 58 years, Gloria Holt; daughter, Christie Burt and Desi French; grandchildren, Danielle Burt, Samuel Burt and wife, Teri; great grandchildren, Austin and Adelaide; niece, Karen Guyton. Family and friends will assemble at 3:00 Tuesday, July 28, 2020 at Grandview Cemetery Pavilion for graveside service. Smith Funeral & Cremation Service, 983-1000, www.SmithFuneralandCremation.com.
---
Floyd A. Johnson, age 87, passed away Tuesday, April 7, 2020 at home with his family, where he had been on Hospice care. Floyd was born in Chicago, Illinois on April 30, 1932. He married Winnifred Schmuckeron November 12, 1960 in Goshen, IN. They moved to Maryville, TN in 1977. Floyd joined the U.S. Air Force in August of 1950 and served 4 years in Korea. After service he attended the State University of New York, Farmingdale, NY where he received a degree in Marketing and Poultry Husbandry. Floyd was an active member of St. Paul Lutheran Church in Maryville. He was very active with the St. Paul youth program and chaperoned and led many youth events and assemblies. He was instrumental in organizing the St. Paul Senior Adult Ministry program and also assisted other local churches in organizing the Blount County Food Connection where he volunteered for many years. Floyd also volunteered for many years as a volunteer relief person for care givers for Blount Memorial Hospice. He is preceded in death by his son Floyd Allen Johnson II in November 2019. He is survived by his wife, Winnifred Johnson; his daughters, Sheri (Ronnie)Alsbrooks and Sue Tyler; grandchildren, Steven Alsbrooks, Amanda(Chase)Nunn, Kyle Tyler and Philip Tyler; and recently discovered half-sisters, Shirley(Rick) Hayward and Pat(Randy) Triplett. A private memorial service will be held on August 1st. Memorials can be made to St. Paul Lutheran Church, 429 Sandy Springs Rd, Maryville, TN 37803 for a Memorial Garden. Arrangements by Cremation Options, Inc. (865) 6WE-CARE (693-2273) www.cremationoptionsinc.com.
---
Jonathan Andrew Lynn Kidd, 37, of Seymour, died on July 20. He is survived by his wife: Amanda Kidd, children: Nicholas Kidd, Zachariah Kidd, Hanna Kidd, and Hailey Kidd. No services are planned at this time. Memorial Funeral Home is in charge of arrangements. Condolences may be made at www.maryvillememorialfuneralhome.com.
---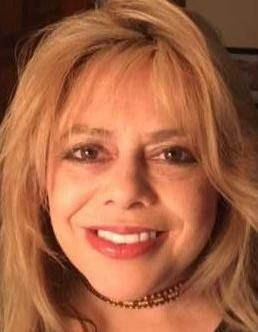 Jennifer E. Phillips, age 48 of Knoxville, Tennessee passed away, Thursday July 16, 2020. She graduated Doyle High School in 1990, then attended Pellissippi State. Jennifer loved animals and was a Christian and studied her Bible. She is preceded in death by her grandparents, Ernest and Elizabeth Martin and Claude and Dorothy Phillips. Jennifer is survived by her parents, Sandra K. Phillips of Knoxville, TN and Claude C. Phillips and spouse Ardie Phillips of Albuquerque, NM. She also leaves behind many aunts, uncles and nieces. The family ask that all memorials be made made in honor of Jennifer to Young Williams Animal Shelter, A little more info...... Young-Williams Animal Center, 3201 Division Street, Knoxville, TN 37919.A Celebration of Life gathering for Jennifer will be held in the parlors of Berry Funeral Home, 3704 Chapman Hwy, Knoxville, TN 37920 in August 1, 2020 from 11:00am — 1:00pm. Online condolences may be made at www.berryfuneralhome.com
---
Mrs. Wilma Ann (Marshall) Sumner passed away on July 19, 2020. She is preceded in death by her husband, Russell Sumner; parents Clyde and Doris Marshall; brother, Donnie Marshall and sister, Lois Meredith. She is survived by her son and daughter-in-law, David and Denise Sumner; brother, Eddie Marshall; sisters, Vickie Ridge and Linda Bennett; grandchildren Shannon Custred and Emily McIntosh and great-grandchildren Elaine Custred and David Custred. Wilma was a 1953 Everett High School graduate and a member of the Methodist Church. Memorial services will be held at a later time. Cremation By Grandview, 738-0244, www.CremationByGrandview.com