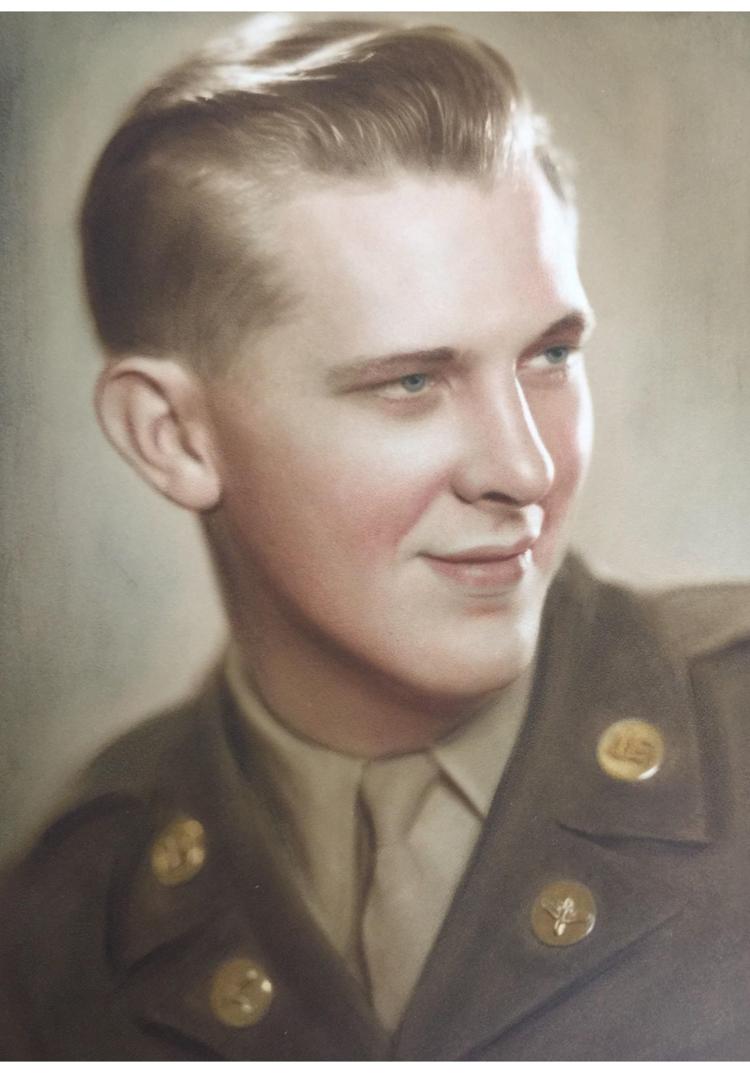 Donald E. Johnston, 91, of Louisville, passed away on Memorial Day at the Armed Forces Retirement Home in Gulfport, MS. He proudly served 21 years in the Air Force and was a veteran of the wars in Korea and Vietnam. He was preceded in death by his Mother, Ina Mae Johnston; Father, Oscar Belmont Johnston; Sister, Margaret Garrett (Kenneth); Brother, Kenneth Ray Johnston; Wife, Martha Rockhill Johnston; and Son, Donald Johnston Jr. Donald is survived by his Son, John Johnston (Sandra), of Louisville; Sister, Joyce O'Connor (Kenneth), of Maryville; Grandsons, Brian Johnston (Amy), of Maryville, TN, Jason Johnston, of Vevay, IN; Nephew, Brad Garrett (Cindy), of Hickory, NC; Niece, Melinda Andes (Mike); Great-Grandchildren, Garrett, Gavin, Grant, Griffin and Gracie Mae Johnston. There will be a private family service at Shady Grove Cemetery in Miser Station at a later date. Memorial Donations can be made in Donald's name to Shady Grove Cemetery, 4209 Miser Station Rd. Louisville, TN 37777.
---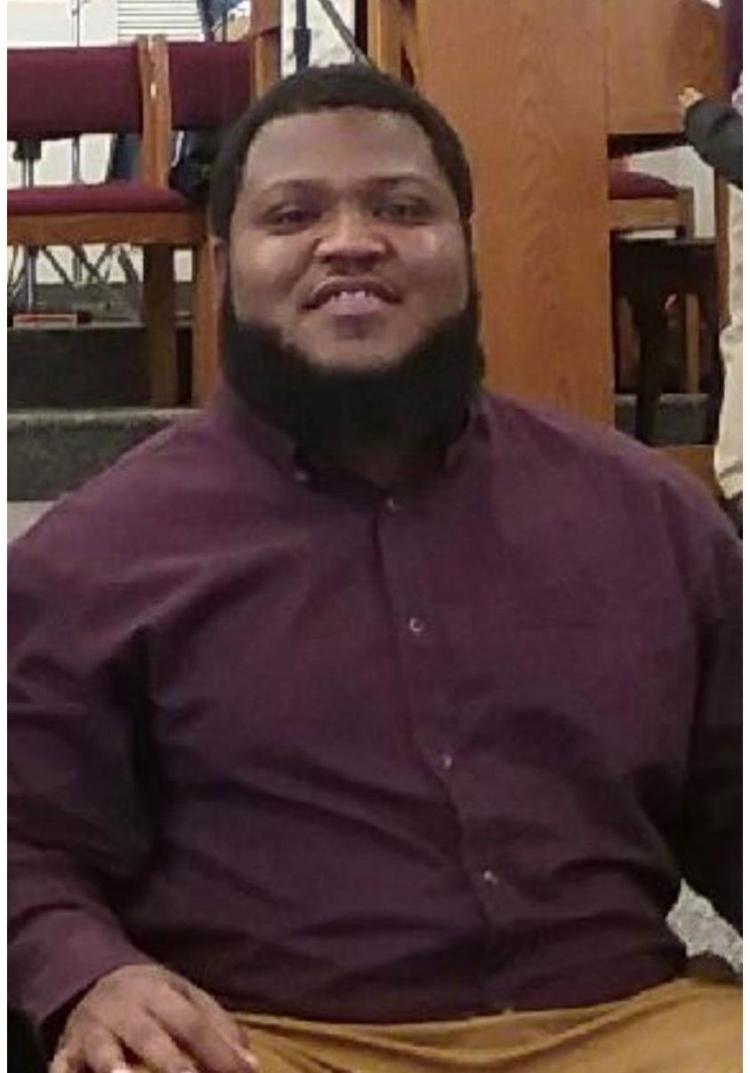 Dante Jacobi Lewis, 32, was born August 30th, 1987, and passed from Earth to Eternity on June 22, 2020. Dante was born in Washington D.C., lived in Savannah, Georgia, but grew up in Blount County and called this his home. Dante was a member of the Alcoa High School Class of 2005 where he was a standout middle linebacker and member of the 2004-2005 State Championship Football Team. Dante was also an honorably discharged veteran of the United States Army where he served bravely in the Iraqi War. Dante was an easy-going, loyal friend to many, a loving father, son, grandson, brother and uncle who was always willing to help someone in need and who had given his life to Christ at an early age and was a member of Mother Love Missionary Baptist Church in Louisville. Dante was preceded in death by his mother, Theresa Pearson, grandparents Johnnie and Louise Pearson, Rev. Dr. Benjamin E. and Dorothy Lewis, Priscilla Morgan his aunt Gwen Pearson, uncles Alfred Pearson, John Lewis, Warren Lewis and first cousin Jujuan Lewis. Dante leaves to mourn his passing and hold in their hearts forever, loving sons Landon Xavier Lewis and Larego Marcus Isaac Lewis, their mother Rose Curtis, his father and mother Rev. Benjamin E. and Tiffany Lewis, sister Briana Lewis, brothers Benjamin E. Lewis, III and Zakai Izaak Lewis, uncle Ronnie Pearson, aunts Maggie Pearson and Felicia Morgan and a host of cousins, nieces, nephews and loving friends. Dante's Homegoing Celebration will be held on Thursday, July 2nd at Foothills Funeral Home at 910 East Lincoln Road, Maryville, TN 37804. Visitation will be from 4pm-5pm with Celebration of Life to follow: Eulogy by his father Rev. Benjamin E. Lewis, Jr. Interment will be held on Monday July 6, 2020, at 11:30 a.m. at East Tennessee Veterans Cemetery John Sevier Hwy, Knoxville. In lieu of flowers, contributions may be made toward Dante's final expenses by mailing to Foothills Funeral Home at the above address or by calling (865) 984-9485. www.foothillsfh.com
---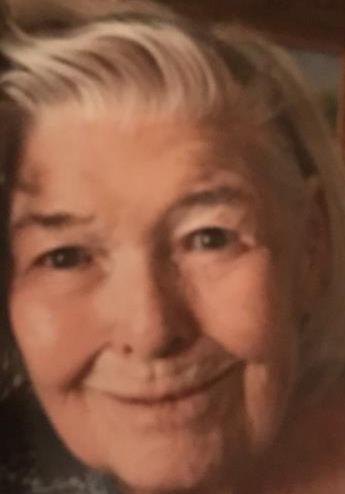 Onibe Ivens Logan, born in Madisonville, TN, on February 15, 1928, passed away on Friday, June 26, 2020. After graduating from high school, she attended the University of Tennessee, and worked for many years at the Social Security Administration in Knoxville. Onibe was a member of Central Baptist Church Bearden where she taught a Sunday School class for several years. She loved to travel and was a member of Friendship Force. Her favorite pastime was working in her gardens and caring for her beautiful flowers. She was preceded in death by her husband Byrl Logan, her Father and Mother, James H. and Cecil Ivens, brothers Melvin Ivens, Ron Ivens, Wenford Ivens, Kenneth Ivens, sisters Ruby Ingle, Geneva Reno, Carolyn Cagle, and Eva Ivens. She is survived by her daughter and son-in-law Terry and John Shipley, grandsons and wives Matthew and Megan Shipley, Chad and Heather Shipley, Richard and Jessica Shipley, granddaughter and husband Lauren and Nathan Smith, thirteen great grandchildren, sister Mickie Ivens Rudder, brother Bob Ivens, and many nieces and nephews. A special thanks to Kenda McCord for her love and dedicated care of Onibe. Family and friends will meet at Highland Memorial Cemetery on Wednesday, July 1, 2020, at 1:00 for a graveside service. Pastor Mark Moreland of Central Baptist Bearden will be officiating. Smith Funeral & Cremation Service, Maryville, 983-1000, www.SmithFuneralandCremation.com
---
Mary Meling Mackey, 44, of Gatlinburg, died on June 22. She is survived by her Husband: Thomas Mackey; Children: Benjamine, Jasmine and Gracie; Parents: John & Kimberly Willett; Siblings: Corey and Thomas. Memorial services will be held at 7 p.m. Monday, June 29, at R.I.O. East Church in Maryville with Pastor Dale Buchanan officiating. The family will receive friends from 5-7 p.m. at the Church.
---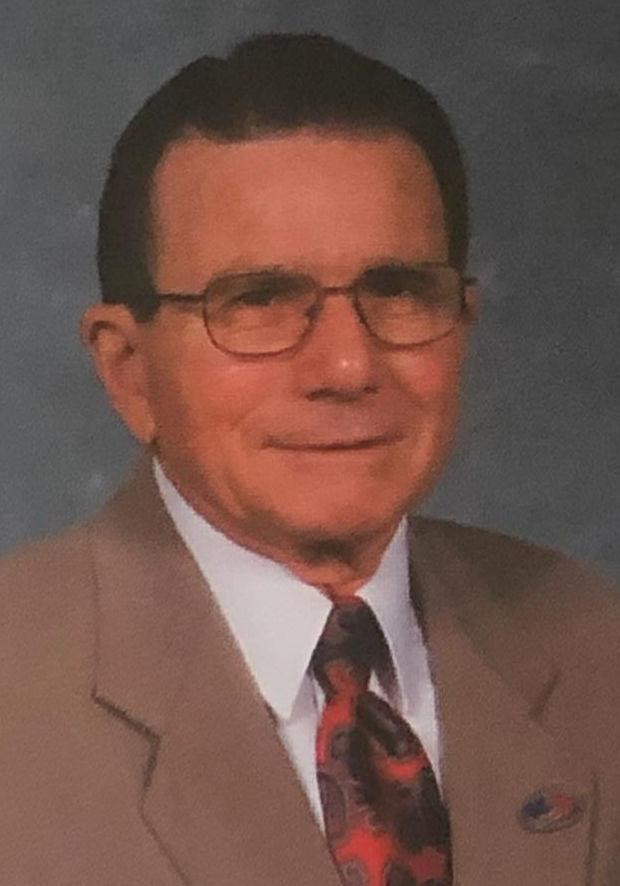 James "Preacher Jim" McCulla, age 93, joined his Heavenly Father Saturday, June 20, 2020. Jim was born to James and Myrtle McCulla July 31, 1926, in Knoxville, TN. He graduated as Valedictorian from Central High School class of 1944, served in the United States Army in the South Pacific, where he was a "south paw" pitcher for the Army baseball team. After returning home, he attended and pitched ball for The University of Tennessee before transferring to and graduating from Carson Newman College. He married the love of his life, Dorothy "Dottie" Hodgson in 1950 and moved to Ft. Worth, TX, where he attended and graduated from Southwestern Seminary. He pastored churches in Texas, Montana, and California before returning to Tennessee in the mid 1960's where he continued to pastor churches in Knoxville and Blount County until he retired. "Preacher Jim" had a gentle spirit, sweet smile, twinkle in his eye, and a kind word for everyone he encountered. He often attempted to lighten one's day by sharing a joke (or two). He was a devoted pastor, husband, father, friend, and above all a faithful servant of Jesus. Jim is survived by his daughters, Mary Woodcock and her husband, Jim of Athens, GA, Carol Russell of Walland; son, Jimmy McCulla and his wife, Sharon of Maryville; 10 grandchildren; 18 great-grandchildren. Preceded in death by his beloved wife, Dottie; daughter, Becky Tallent; son, John McCulla; sister, Barbara Rucker. In lieu of flowers, donations can be made to Rocky Branch Missionary Baptist Church Building Fund, 4620 Cambridge Rd., Walland, TN 37886. Family will receive friends from 5:00 until 7:00 PM Wednesday, August 19, 2020 at Smithview Pavilion with a Celebration of Life to follow. A private graveside service will be held at Rocky Branch Missionary Baptist Church Cemetery. Smith Funeral & Cremation Service, Maryville, 865-983-1000, www.SmithFuneralandCremation.com.
---
William Millsaps, 76, of Maryville, died on June 26. Arrangements are incomplete and will be announced by Smith Funeral & Cremation Service, 983-1000.
---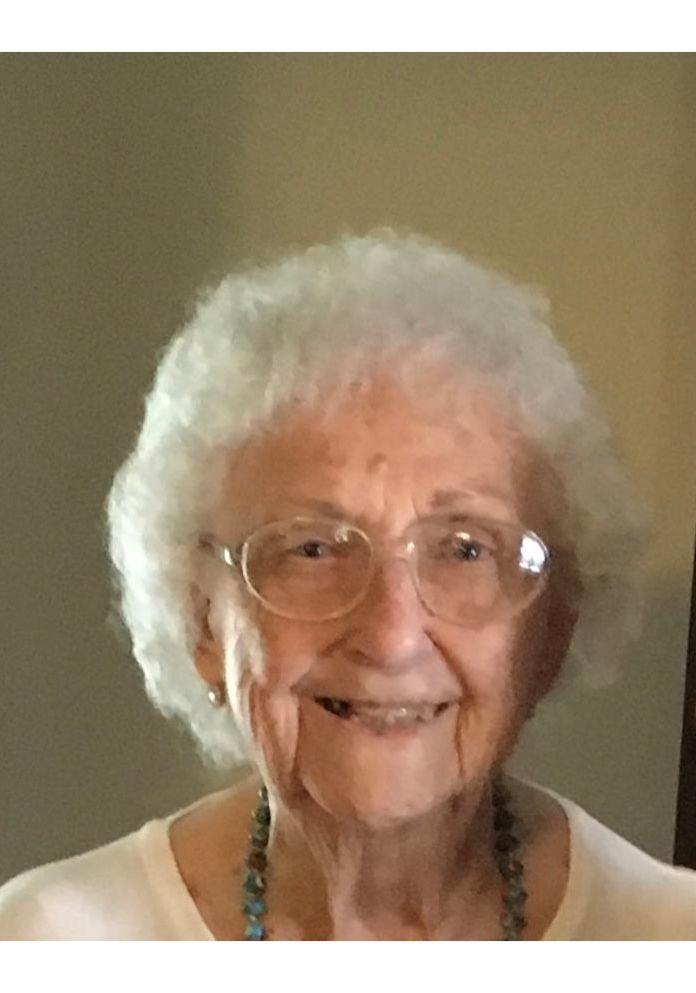 Marjorie A. Nunley age 93 of Seymour, TN, passed away on Friday, June 26, 2020, at Morningview Transitional. She was a lifelong member of Ellejoy Baptist Church, Seymour, TN. She is preceded in death by her parents Charles and Bessie Gamble, brothers Sam and Glenn Gamble. Marjorie is survived by her daughter Patricia and husband Paul Ogle; Grandchildren Paula and Shawn Willocks; Great grandchildren Blake and Reed Willocks. The family would like to give a special thanks to a lifelong friend Pastor Jim Lawhorn. Please in lieu of flowers make memorial donations to Ellejoy Cemetery at Ann Pierce 1623 Dripping Springs Rd., Seymour, TN 37865. The family and friends will assemble for a graveside service and interment at Ellejoy Baptist Church Cemetery, Monday June 29, 2020, at 11am officiated by Rev. Arkie Baker. Smith Funeral & Cremation Service, Maryville, 865-983-1000, www.SmithFuneralandCremation.com.
---
Fred Thurman, age 86, of Alcoa, passed away on Friday, June 26, 2020. Fred was a mail carrier in the city of Alcoa for 35 years. Known for his quick wit, Fred always had a joke to tell. He brought smiles to many faces by sharing his homemade woodworking toys and puzzles. He was a longtime member of Alcoa First Baptist Church. Fred was a man of deep faith, and a spiritual leader to his family. Fred will be fondly remembered as a loving father, grandfather and great-grandfather. He was preceded in death by his wife, Lorain Thurman; parents, Victor and Imogene Thurman; brother Frank Thurman, sisters Sue Hill, Evelyn Jones and Ann Pendleton. Survived by sons and daughters-in-law, Rick and Karen Thurman, Dennis and Janet Thurman; daughter and son-in-law, Sandra and Bob Hollifield; grandchildren, Heather and Michael Bradburn, Andrew and Jill Thurman, Megan and Brandon Barnes, Jacob Thurman, Hannah and Tyler McLean, Matthew and Emily Hollifield, Sarah Thurman; great-grandchildren, Brenton, Thatcher, Landry, Solah, McKinley, Teagan, and Hudson. In lieu of flowers please make donations to a charity of your choice. The family would like to express special thanks to all the staff at NCH Ft Sanders for their kindness toward Fred. Private services to be held. Smith Funeral & Cremation Service, Maryville, 983-1000, www.SmithFuneralandCremation.com