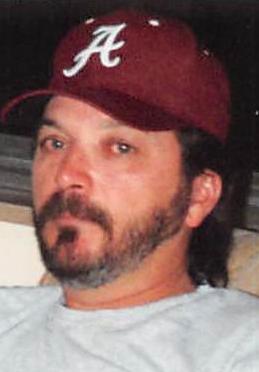 Galvin Kenneth "Ken" Arp age 62 of Maryville passed away Wednesday, April 28, 2021 at Blount Memorial Hospital. He was a member of the United States Army Infantry Division and United States National Guard and an Alabama fan. Preceded in death by: Father, Rev. Carl Arp; Father-in-law & Mother-in-law, Jack & Amy Cole; Stepson, Chad Kirby. Survivors include: Wife of 30 years, Patricia Arp, Son & Daughter-in-law, Jason & Gena Arp; Daughter, Jennifer Arp; Grandchildren, Alayah, Skyler, Ashley, and Kacie; 2 great-grandchildren; Mother, Verline Lee; Brother, Calvin Arp; Brother-in-law, Jack Cole Jr. Family and friends will assemble for graveside service and interment at 1:00 PM, Sunday, May 2, 2021 at Grandview Pavilion. Smith Funeral & Cremation Service, Maryville, 865-983-1000, www.SmithFuneralandCremation.com.
---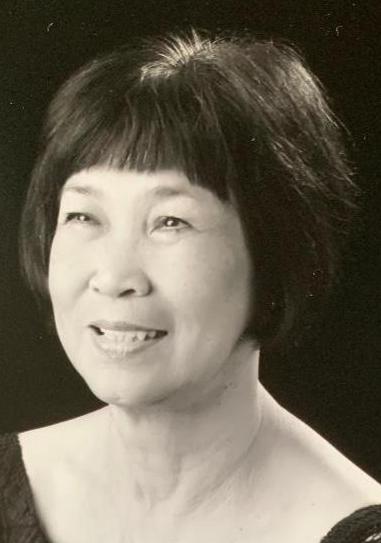 Raquel Cabanas Cummings, 71, of Maryville passed away April 23, 2021 due to complications of diabetes after a long well-lived life. She is survived by her husband of 37 years, David H. Cummings, daughter Dara Cummings Bevington, and son in-law Andrew Bevington. She will be missed by her family of 6 brothers, 1 sister, in-laws, nieces, nephews, 23 god-children, and many extended family. She is preceded in death by her parents Olimpia and Prudencio Cabanas. She represented the Philippines at the 1982 World's Fair in Knoxville, returned to Maryville in 1985 where she saw her first snow fall, and became a US citizen in the early 90's. After a full career she retired from First Tennessee Bank in the lock box division. During her retirement years she enjoyed time gardening and caring for her home. One of the activities she enjoyed most was touring the globe with her husband. A private family funeral was held at Grandview Cemetery. Instead of flowers please consider making memorial donations to the American Diabetes Association, the National Kidney Foundation, or the Blount County Historical Museum in Maryville, TN. www.mccammonammonsclick.com
---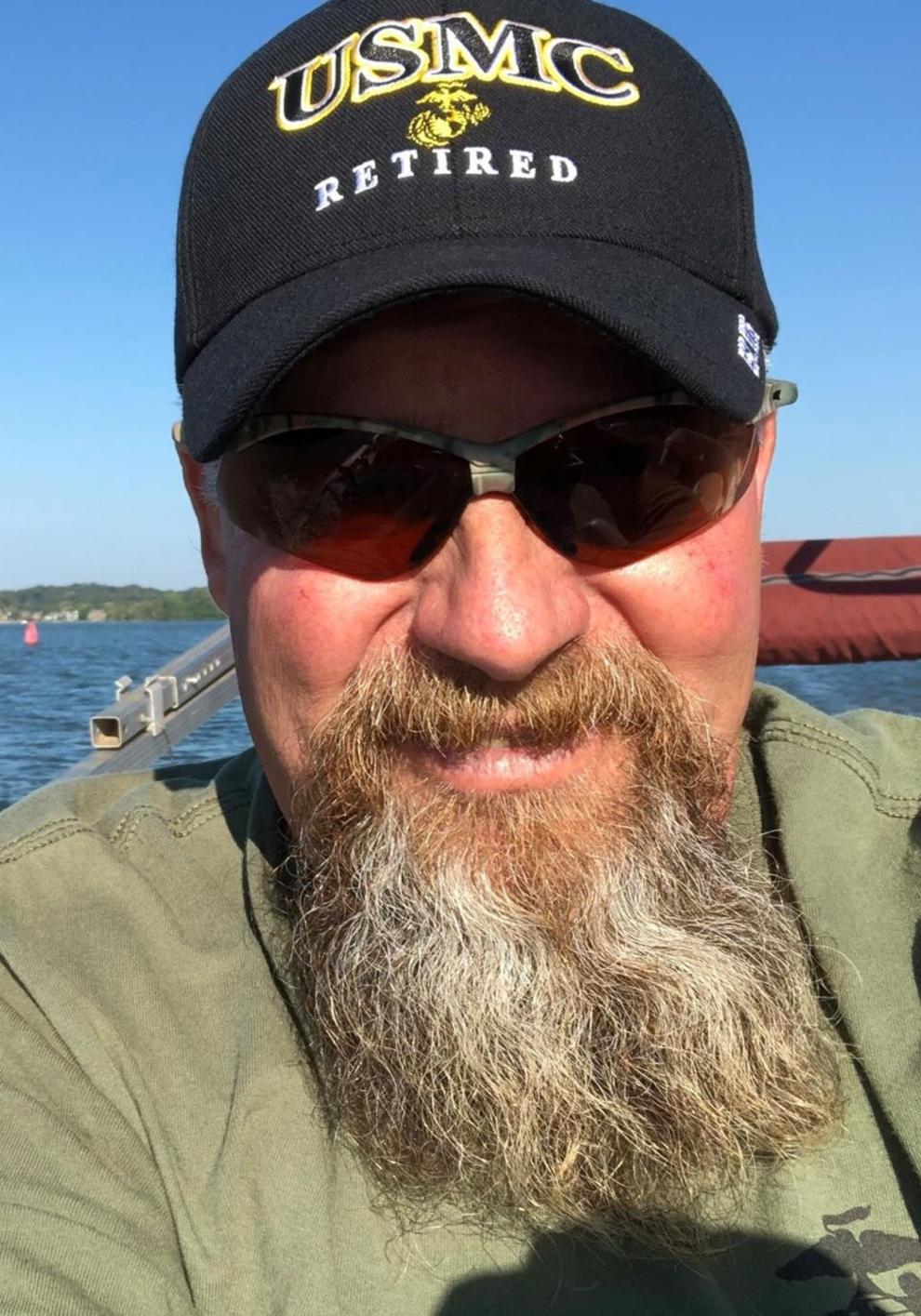 Thomas Lee Hankinson, Sr., born October 4th, 1959 died in a boating accident Wednesday, April 28th, 2021. Thomas was born in Indiana, Pennsylvania and was the youngest of 13. He has traveled and lived all over the country and world with the Marines until settling in the greater Maryville community over 15 years ago. Thomas was a retired and decorated Marine Captain of 21 years. He valiantly served our country in multiple combat deployments. In his second career, he continued to give back to the people and community he loved. A retired Loudon County School Administrator, he helped countless young adults achieve greatness. An avid Harley rider, Tom had an incredible passion for motorcycles and the open road. He loved exploring with his son on two wheels. He was a proud member of the Combat Veterans Association. Thomas was loved dearly by family, neighbors, and community alike. He played an important role in more lives than he even knew. Preceded in death by both of his parents, as well as multiple siblings. Survived by wife Tammy Hankinson (Johnson), Son Thomas (Bo) Hankinson, Jr. (Nicole Winston), Kelley Lamb (niece), Jolene Lamb (great niece). Additionally, he is survived by his sisters Linda and Barb, brothers Paul, Rich, Roger, and Wally as well as many nieces, nephews, and extended family members. Visitation and viewing will be Tuesday, May 4th from 4:00pm-6:00pm at McCammon-Ammons-Click Funeral Home in Maryville, TN. Funeral immediately after at 6:00pm. Memorials can be sent to Combat Veterans Association via https://combatvets18-3.com/
---
Short Notice: Ruth Lorrene Scruggs Powell went to be with her Lord and Savior the evening of Tuesday, April 27, 2021. A private graveside remembrance will take place at 11:00 a.m., May 3, 2021, at Resthaven Funeral Home. Interment will be in Resthaven Memory Gardens with her husband. Please view full obituary and leave a condolence message for the family at www.resthavencolorado.com
---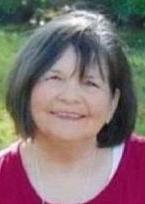 Janet "Elaine" Roach — Elaine Roach passed away peacefully in her sleep on Friday, April 16, 2021. She was born in Maryville, TN, on May 15, 1949, to Maynard and Hazel Cook. She was preceded in death by her parents and daughter, Ginger, who gained her wings at birth. She is survived by her beloved cat, Ollie; her loving daughters, Lori Calvert (Phil) of Knoxville and Krista LeQuire (Gene) of Alcoa; sisters, Teresa Daughtery (Roland) of Rockford and Lisa Helton (Joe) of Friendsville; grandchildren, Devon Bushnell (Matt), Shea Wilson (Chance), Hunter Johnson, and Kenlee Johnson; great-grandchildren, Lucas, Audrey, and Hadley; several nieces, nephews, great-nieces, great-nephews, her best friend of many years, Robin Bills, and longtime family friends, whom she claimed as her own, "bonus daughter" Jenny Vineyard Hill and "bonus granddaughter" Holly Stinnett. After a 30+ year career as a licensed optician, she left the profession in 2015 to care for her father. The two of them enjoyed days spent together in Cades Cove, which were typically followed by a Clabough's chili dog. She also enjoyed photography (particularly taking photos of her family, The Great Smoky Mountains, the beach, and flowers — lots and lots of flowers), exploring local markets and craft fairs, spending time with her family, and visiting her favorite place, Isle of Palms, S.C., where she would search the beach for seashells for hours. Known fondly as "Nanny" to not only her grandchildren but to her chosen family as well, she never missed an opportunity to show us all how much we were loved and appreciated. She was not only the most gracious gift giver and gift receiver, but she also taught us many lessons about life, including how to help others while still providing them dignity and kindness. She was deeply loved and will be dearly missed by her family and people from all the different seasons of her life. A private celebration of her life will held at a later date. In lieu of flowers, please consider a donation to the Humane Society of East Tennessee, 1611 East Broadway Avenue, Maryville, TN 37804. Services provided by Memorial Funeral Home.
---
Cynthia "Cindy" B. Stoutt age 69 of Maryville, TN stepped off on the sunny banks of sweet deliverance on Thursday, April 29, 2021. Cindy was a member of Ridgeview Baptist Church in Walland, TN, and those that attended services with her knew her testimony well, "I thank God for saving me, and when we all get to Heaven, we'll be a bunch of young people!" She was loved by all that met her. Cindy was preceded in death by parents R J Allen & Edna Stoutt, brother Len Stoutt, and brother-in-law Larry Morris. Cindy is survived by brother Joel Stoutt & wife Janie, sister Sheila Morris, nephews Rodney (Faith) & Brian (Becky) Stoutt and Luke Morris (Taylor), niece Laura Morris, and great nephews Jacob & Joshua Stoutt. The family would like to extend special thanks to her caregivers at Sunrise Industries in Greeneville, TN and Caris Hospice. Funeral service will be held at 7:00 PM Monday, May 3, 2021 at Miller Funeral Home, Magnolia Chapel, Rev. Wayne Sexton officiating. Entombment service will be held at 11:00 AM Tuesday at Sherwood Mausoleum. The family will receive friends from 5:00 PM until 7:00 PM Monday at Miller Funeral Home, Maryville.
---
Lola Waldo, age 86 of Maryville, passed away Saturday, April 24, 2021 at her home. Preceded by her husband, Thomas Waldo; brother, John Whitehead; sister, Joyce Walter. Survived by brothers, Lee Whitehead, Sam Whitehead. No services are planned at this time. Smith Funeral & Cremation Service, Maryville, 865-983-1000, www.SmithFuneralandCremation.com.