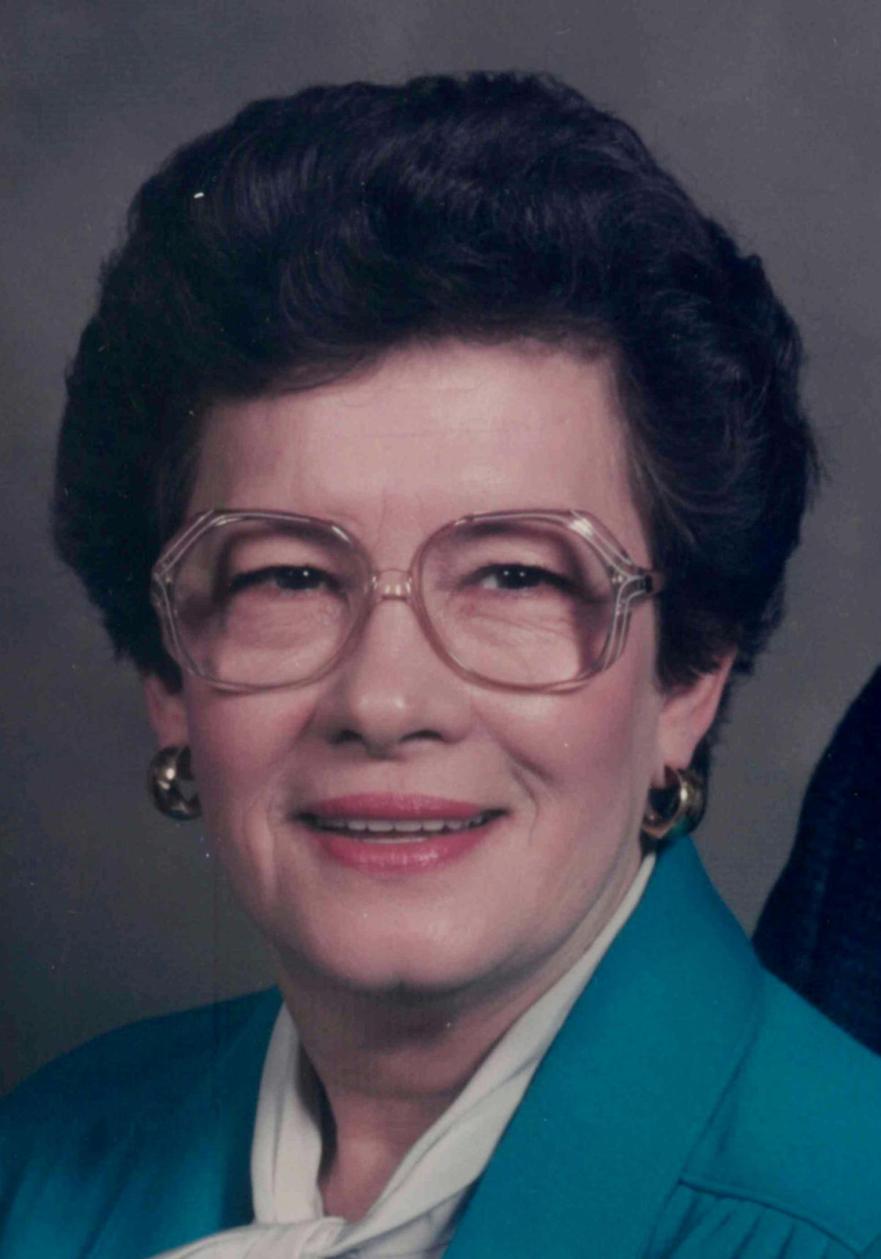 Betty Jean Breazeale, of Maryville, age 84, passed away at Blount Memorial Hospital on October 9. She was a member of First Baptist Church of Maryville. She loved the Lord and felt blessed beyond belief her whole life. Betty is preceded in death by her parents, Eva and Earnest Sharp of LaFollette, son Jefferson I. Breazeale III, and first husband Pete Williams, Jr. She is survived by husband, Jefferson I. Breazeale Jr., of Maryville; granddaughter Allison Breaux and Robert, great-granddaughter Daisy, all of Houston, TX; daughter-in-law Lisa Breazeale of Maryville; nieces Beth Sanders of Loudon and Linda Kroemer of Knoxville; cousins Debbie and Tom Queener, Justin and Kaden of Jacksboro; Jim and Carolyn Sharp, Michelle, James, Jake and Jason of Inman, SC; and a host of friends. Friends and family may call at their convenience at McCammon-Ammons-Click Funeral home on Monday, October 12th from 8:00 AM to 4:00 PM Family and friends will meet at the Grandview Cemetery Pavilion for a graveside service on Tuesday, October 13th at 11:00 a.m. with Rev. Charles Ballard officiating. Due to the pandemic, please wear masks and practice social distancing. www.mccammomammonsclick.com
---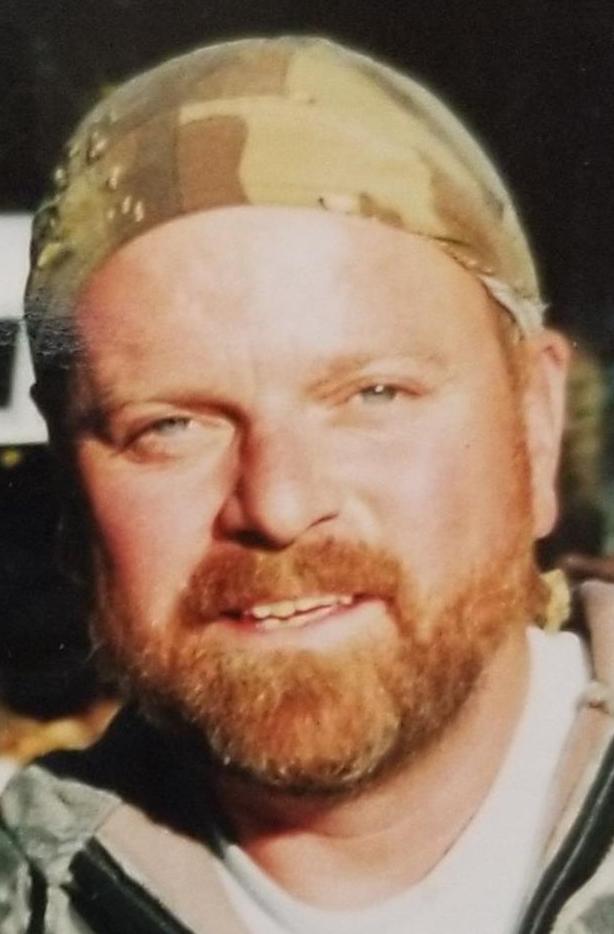 Douglas Boyd Carver, 62, passed away on October 3rd at his home in Maryville. He was born in Michigan to the late Lester and Barbara Carver. He was a Navy Veteran. He later moved to Port St. Lucie, Florida, where he began his electrical career, and moved to Tennessee in 1988. He settled and raised his two children with his wife of 34 years, Tammie. Doug is survived by his daughter, Lisa Hannah; son-in-law, Andrew Hannah; their four children, Lindsey, Sarah, Cole, and Hunter. His son, Doug; daughter-in-law, Tabitha Carver; their two sons, Brody and Brooks. He was a beloved brother to his sisters, Betty Hasler, Diana Keller, Donna Carver, and brother to the late, Lester Carver. He will be missed by many nieces and nephews. Doug was a master electrician, avid hunter and fisherman, friend, and father. Services will be held at Rio Revolution on October 16th. In lieu of flowers a donation can be made to True Purpose Ministries in Doug's name through Rio Revolution. The family appreciates this ministry and what it meant to Doug.
---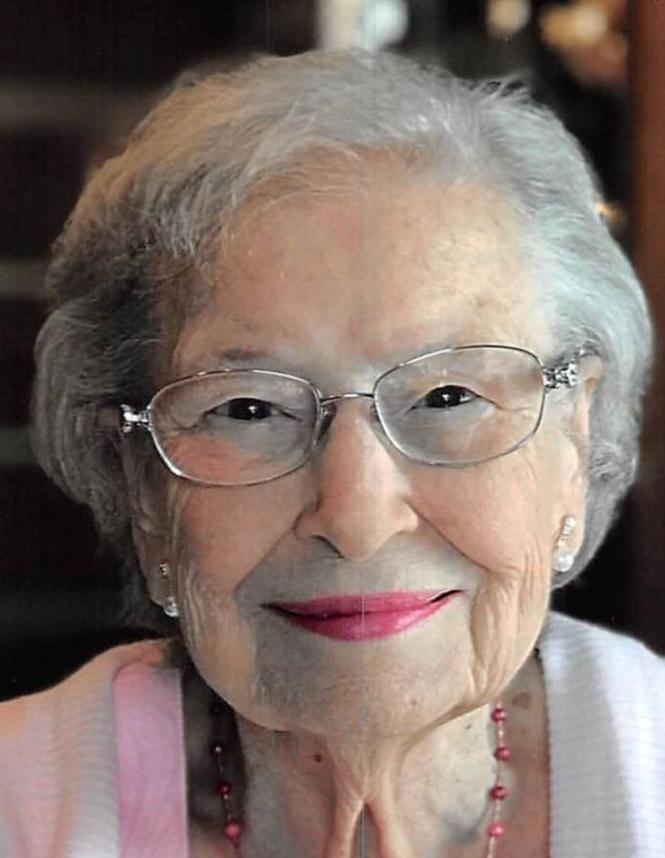 Mary Anna Orr, 91, always kept a suitcase packed because of her love for travel, visiting all 50 states and several countries in her lifetime. She left on her final trip to her Heavenly home on October 7, 2020. She died at home surrounded by love, rejoicing to be with her husband, Rev. Robert Orr, her daughter Sherri, and her daughter-in-law, Mikki Orr. She leaves behind her children, Steve Orr (and Brenda), Lavonna Lary (and Dan), Ken Orr (and Barb). She had 10 grandchildren, Todd, Christy, Stephanie, Kimberly, Lori, Mathew, Sarah, Rachael, Deana and Greg; 24 great-grandchildren; 9 great-great-grandchildren. She loved God first, and her love for her family was evident. She stayed in touch by cards with all of those who knew her. The folks at Monte Vista Baptist were her second family and she was loved by so many. She read her Bible all the way through every year. Her life verse was "God is our refuge and strength, a very present help in trouble." Psalm 46:1. She will be laid to rest in Evansville, IN, after a celebration honoring her life. Smith Funeral & Cremation Service, Maryville, 865-983-1000, www.SmithFuneralandCremation.com.
---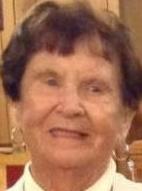 Margaret Ann (Peggy) Raines, age 81, departed this earthly life on Friday, October 9, 2020 at home surrounded by her loving family. Peggy was saved at the age of 13 years and was a member of Lone Oak Baptist Church, where she led a faithful, exemplary Christian life while teaching Ladies Sunday School Class, and with her special singing, both solo, as well as, with her husband, for many years. Preceded in death by her parents, Bart and Gladys Hurst; infant siblings, Buddy and Ruth; brothers, Marshall Hurst, Jim Hurst and his wife, Charlotte; father and mother-in-law, Frank and Florence Raines; sister-in-law, Fran Moss; brothers-in-law, Clyde Raines, Fred Raines, Jerry Freeman. She is survived by her husband of 61 years, Pastor Delbert Raines; three sons and daughters-in-law, Jim (Anne) Raines of Lenoir City, TN, Johnny (Nancy) Raines of Nashville, TN, and Jerald (Sara) Raines of Tullahoma, TN; two sisters, Carolyn Hurst and Brenda (Fred) Newman of Maryville, TN; sister-in-law, Sue Hurst of Maryville, TN. Survivors also include grandchildren, Danielle Raines, Casey Nelson, Alex Raines, Brandon Raines, Jamie Raines, Theresa Raines, Ashley Raines and Makayla Raines Posy (Caleb); great-grandchildren, Aiden Raines, Chae Raines, Emersyn Nelson, Ezra Nelson and Lyndon Raines; brothers and sisters-in-law, Delmar (Margie) Raines, John (Lisa) Raines, Tom Moss, Joyce Freeman, Gloria (Alvin) Peak, LaVerne Canant, Brenda (Eddie) Moss and Valorie Boring; as well as special aunts, Sarah Mapes of Knoxville and Naomi Ochman of Newport; many nieces, nephews, cousins and a host of loving church family and friends. The family will receive friends from 2:00-5:00 PM, Sunday, October 11, 2020 with the funeral service to follow at 5:00 PM at McCammon-Ammons-Click Funeral Home Chapel. The interment service will be at 11:00 AM, Monday at the Grandview Cemetery Pavilion. Due to covid-19, we require masks be worn and social distancing. www.mccammonammonsclick.com 865-982-6812
---
Evelyn Mynatt Rucker passed away October 8, 2020. She was born in 1932 in Luttrell to Charles Mynatt and Frona Shelton Mynatt. She is survived by daughters Toni (John) Donnelly of St. Charles MO, Jeanne (David) Ezell of Maryville, Ginger Sharp of Morristown, and Amy Skaggs of Seymour; grandchildren Lauren Donnelly (Brad) Schneider, Aaron (Alexandra) Donnelly, Tavis Ezell, Ashley Ezell (J.) Ford, Rachael Sharp, Tyler Skaggs, and Shelton Skaggs;great grandchildren Maxwell Schneider, Evelyn Schneider, Alexander Donnelly,Alice Donnelly, and Clark Ford; sister Mary Charles Merritt, and several nieces and nephews. She was preceded in death by her loving husband of 68 years, Wayne, and beloved grandson Landon Sharp. Evelyn was dedicated to her family, known for excellent cooking, enjoyed gardening and her flowers, and was devoted to serving in WMU and caring for homebound members of First Baptist Church. A private graveside service will be held for family, with interment at the Mynatt Cemetery near Blaine. In lieu of flowers, donations can be made to Mynatt Cemetery, c/o 1116 Hitch Road, Maryville, TN 37804 or First Baptist Church, Morristown, Missions or Homebound Ministries. Arrangements by Allen Funeral Home in Morristown, TN.
---
Ray Alvin Sellars, 82, of Maryville, died on Oct. 7. Visit Sherwood Chapel and Memorial Gardens at www.sherwoodchapel.com for service information.