Richard Burch, age 72, of Maryville passed away Monday January 11, 2021. He was a member of Piney Level Baptist Church, and was retired from the University of Tennessee after 50 years of employment. Richard was preceded in death by his parents, Charles and Eula Burch; mother-in-law, Reba Roberts; sisters, Jo Evelyn Burch and Charlene Mize; brother-in-law, Jackie Roberts; sister-in-law, Carla Zehm. He is survived by his wife of 51 years, Judy Burch; sons, Brian Burch, Brent (Tonya) Burch; granddaughter, Briley Burch; brother, Tommy (Nelda) Burch; brother-in-law, Donnie Roberts; sisters-in-law, Dianne Carr, Sharan Roberts, Tracy (Robert) Zimmerman; extended family, Holly Burch and several nephews and nieces. In lieu of flowers, please send donations to Piney Level Baptist Church Food Pantry 3527 Piney Level Church Rd Maryville, TN 37803. Family and friends may call at their convenience from 1PM-5PM Thursday at Atchley Funeral Home, Seymour. Graveside service will be 11AM Friday at Eusebia Cemetery with Rev. Mike Boring officiating. Online condolences may be made at www.atchleyfuneralhome.com
---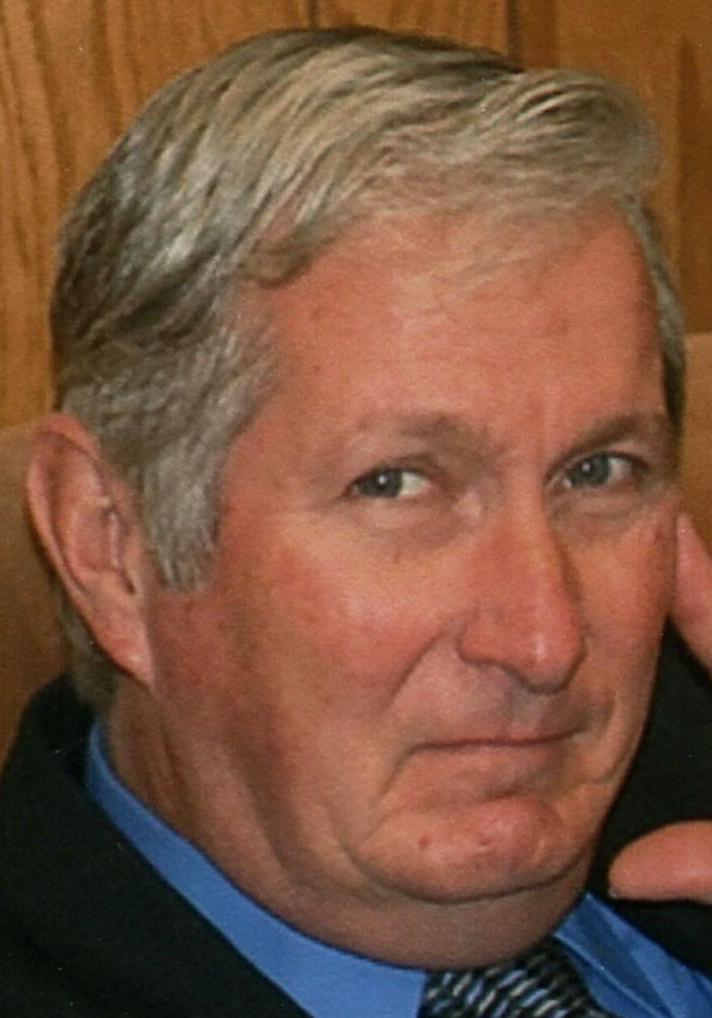 Jack Wesley Cutshaw, Jr., 77, died January 10, 2021, in Maryville, Tennessee. Mr. Cutshaw was born October 20, 1943, in Corpus Christi, Texas. Jack enjoyed recording various musicians in his recording studio. He liked the challenge of solving audio issues while helping people preserve old memories and create new ones. Anyone who knew Jack, knew there were very few problems he could not come up with a creative solution for. Jack loved building anything, watching Braves baseball, playing guitar, and growing delicious corn in the garden and sharing the harvest with friends and family. But most of all Jack loved his family; his children and grandchildren and wife Patricia (Garland) Cutshaw who he was married to for 55 years. He enjoyed anything musical; singing, playing guitar, and was a retired music director at Piney Grove Baptist Church where he and Pat were faithful members. Jack retired from ALCOA after 35 years of service and was also an avid amateur radio operator (WB4PLD). He is survived by his wife, Patricia Cutshaw of Maryville; his daughters and their spouses, Rhonda and Tony Mayfield, Vonda and Micah Dunn, and Alonda and Jairus Hines; grandchildren, Lauren, Noah, and Jackson Dunn, and Kaylyn Mayfield; his siblings and their spouses, Jerry (Christine), Ben (Lynn), Janice (Brad), Jeff (Neletia), Joe, and Mark Cutshaw and several nephews and nieces. He was preceded in death by his father, Jack W. Cutshaw Sr., his mother Sadie Cutshaw, and brother Les Cutshaw. From WB4PLD "73s and Godspeed." WB4PLD is now a silent key. Public viewing on January 15th from 12-5 at Smith's Funeral Home in Maryville, TN. Secondary public viewing on Saturday, January 16th from 8-12 before the service at 1:00 at Grandview Pavilion. The service will also be streaming via Facebook Live for those wanting to remain socially distant. In lieu of flowers please make a donation to Piney Grove Baptist Church- 536 Blockhouse Road Maryville, TN 37803. Smith Funeral & Cremation Service, Maryville, 865-983-1000, www.SmithFuneralandCremation.com.
---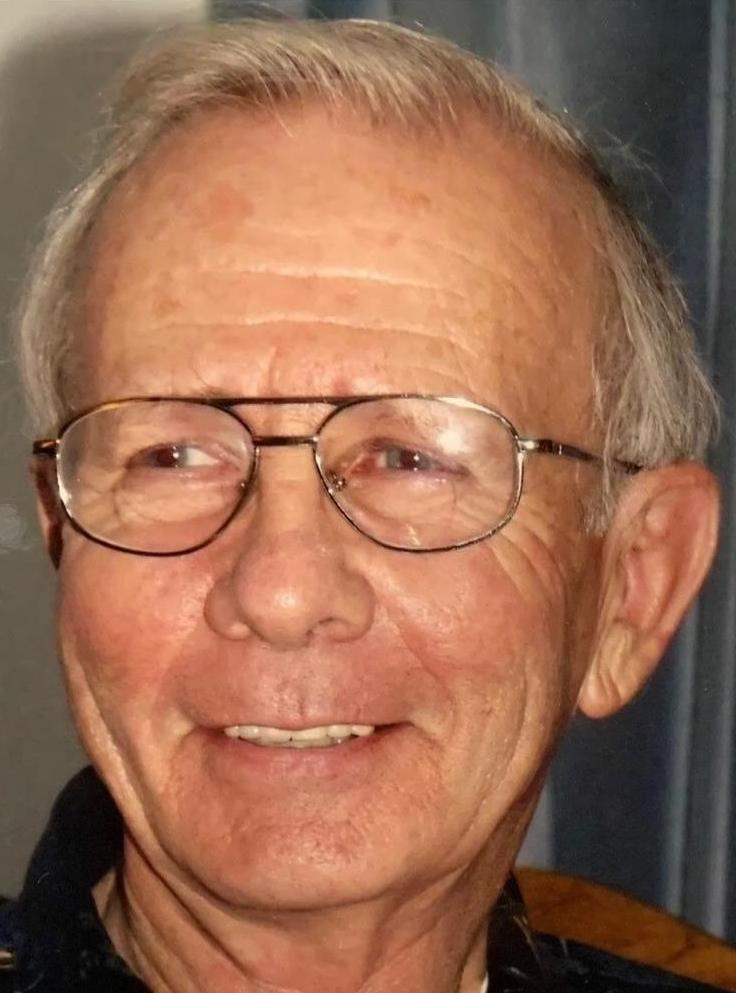 It is with indescribable sadness that the family of Larry Eugene Gregory announces his passing after a long battle with illness, on Tuesday, January 12, 2021, at the age of 75 years. A native of Maryville, Tennessee, Larry served four years in the United States Army, working with the National Security Agency in Fort Meade, Maryland. He was also a third-generation surveyor. Larry will be forever missed and lovingly remembered by his wife of 52 years, Judy and his children, Amy (Joe) and Tim (Alicia). He was loved very much by his grandchildren, Brad and Isaac (Katrina), and his great grandson, Cameron. His future great granddaughter, Ella, would have been just as fond of him. Larry is survived by his brother, Jimmie (Evelyn) Gregory, and sisters, JoAnn Hall, Karen Axley, Gail Mullaney, Patricia (Jimmy) McMahan, Judy Petrosky, Bonnie (Charles) Ogle, and by his brother-in-law Lowery (Charlotte) Sandidge and sister-in-law Anne Thompson. He was predeceased by his parents, Frantz Gregory and Anna Gregory Barker, and brothers, Ronald and Michael. A Graveside Service in memory of Larry will be held at Logan's Chapel Cemetery on Thursday, January 14, 2021 at 3:00 pm; A Celebration of Life Service will be held in his honor at Wildwood Baptist Church on Saturday, January 16, 2021 at 3:00 pm. In lieu of flowers, the family asks that donations be made to the benevolence fund at Wildwood Baptist Church, 4705 Porter Cir, Maryville, TN 37804, where Larry served his savior faithfully. Smith Funeral & Cremation Service, Maryville, 865-983-1000, www.SmithFuneralandCremation.com.
---
Sharon Odean McKnight passed away on January 11, 2021 at her home. She is preceded in death by her parents Clayton and Helen Pike, brother Gary Pike, son-in-law Chuck Kinard and daughter-in-law Karen McKnight. Sharon is survived by her sons Mike McKnight and Thomas (Patricia) McKnight, daughter Shelly (Tony) Norman, daughter-in-law Diana Kinard, six grandchildren, three great-grandchildren and brother Larry Pike.
---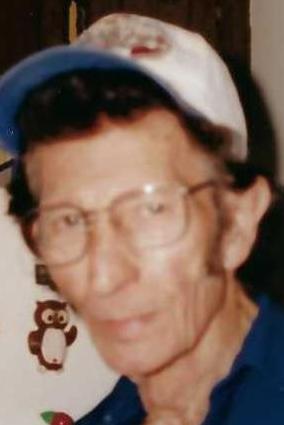 William Date "D. J." Phillips Jr. — age 80 of Maryville passed away January 2, 2021. He was a retired diesel mechanic with Harrison Construction. D. J. loved to work in his yard, gardening, motor sports and he loved his neighbors. He was preceded in death by his parents, W. D. Phillips Sr. and Eula Phillips. Survived by his wife, Della Housley Phillips; stepdaughter, Jeanette; brothers, Andy, Richard and Joe Phillips; sisters, Vicky Greene and Toni Patterson; several nieces and nephews including special nephew, Jackie Housley and wife, Janie and special friend, David Pickens. Family and friends will gather at the funeral home by 11 a.m. on Saturday, January 16th and proceed to the Hickory Valley Cemetery for 12 noon graveside services. Click Funeral Home, 109 Walnut Street, Lenoir City is in charge of arrangements. www.clickfuneralhome.com
---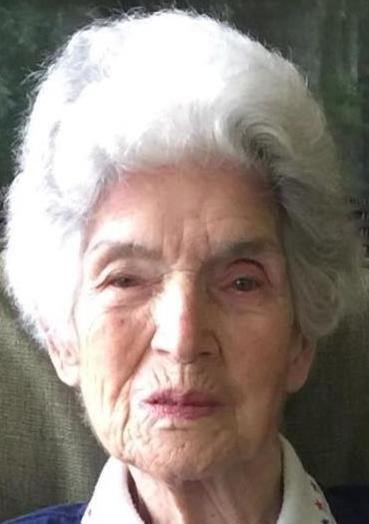 Dorothy (Dot) Mae Sherlin age 95 of Knoxville went to be with the Lord Sunday, January 10, 2021. She was preceded in death by parents; husband, Ollie Sherlin; brother, George (Buddy) McGhee. Dot is survived by sons and daughter-in-law, Tom Sherlin, Allen (Nan) Sherlin and daughter and son-in-law, Janice (Darrol) Payne; 3 grandchildren, Derek, Donovan and Evan. The family will receive friends Friday January 15, 2021 from 6-8 p.m. at McCarty Evergreen Funeral Home. Family and friends will meet Saturday January 16, 2021 at Greenwood Cemetery for a 11:00 a.m. entombment. Condolences may be offered at www.mccartyevergreen.com.
---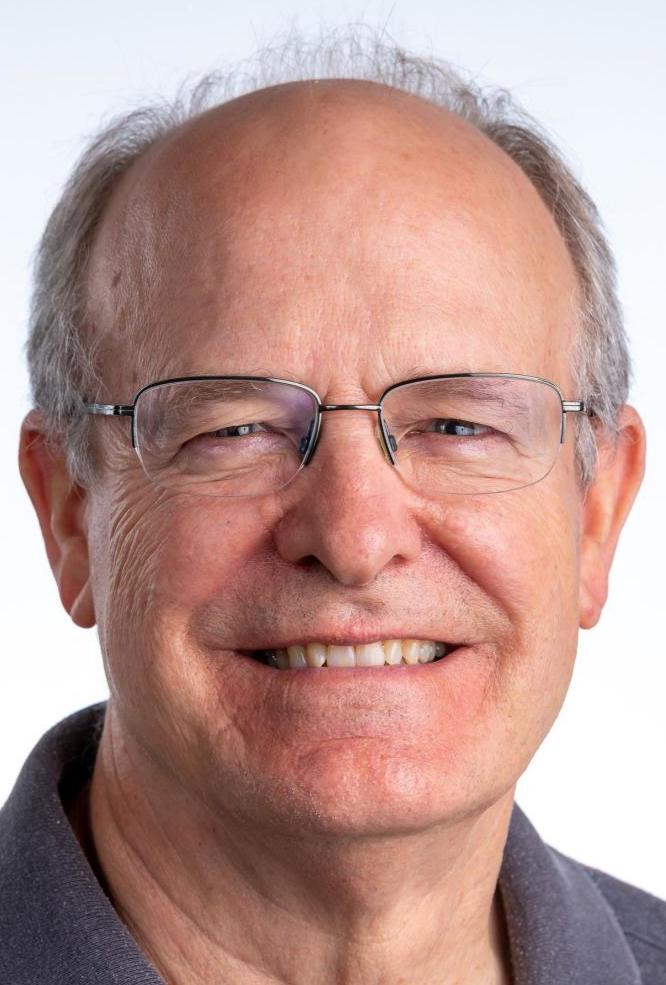 Dr. Steven R. Watts died quickly and peacefully at home on January 7, 2021. He was preceded by his parents, Don & Grace Watts; his brothers, Kurt and Dan, and special cousin, Maxine. He is survived by his wife, partner, soul mate and best friend of over 39 years, Linda Christensen. He is also survived by sisters-in-law and brothers-in-law Barbara Watts, Bill & Jeanine Christensen and Cathy & Jim Schoonover, 6 nieces and nephews and 6 great nieces and nephews. Dr. Watts was a chiropractor for 39 years, 33 years in Maryville. He loved his profession — taking care of patients and their families (many 3 and 4 generations), spending time with other chiropractors and getting adjusted. He loved his patients like family and appreciated the trust and faith they put in his care. He will be remembered for his quick wit and sense of humor; love of life, education and learning, nature, photography, travel and adventure. And now he is on his ultimate adventure. A casual celebration of his life will be held Sunday, April 11, from 2 pm to 4 pm, at Smithview Pavilion, 601 Smithview Drive, Maryville, TN. In lieu of flowers, memorial donations may be made to: Friends of the Smokies, P O Box 1660, Kodak, TN 37764, https://friendsofthesmokies.org/donate/, TCA Chiropractic Foundation, 2123 8th Avenue S, Nashville, TN 37204, tnchiro — Donations Detail (ce21.com), Dr. Kerry White Scholarship "I Can, I Will", Life University, https://alumni.life.edu/scholarshipsgift, select the "Dr Kerry White Scholarship", click the tribute box to enter Dr. Watt's tribute information. Sherman Chiropractic College, P. O. Box 1452, Spartanburg, SC 29304, www.sherman.edu/donate. Smith Funeral and Cremation Service, Maryville, 865-983-1000, www.SmithFuneralandCremation.com.