Michael Barker, 59, of Seymour, died May 17, 2020. Survivors include his wife, Tracie Barker; children, Bethany (Philip) Kostowicz, Samuel (Amanda) Barker and Melanie (Nathan) Thomas; four grandchildren; brothers, Robert and Christopher Barker; sisters, Sharon Post and Susan Monroe. Memorial receiving of friends will be 4-6 p.m. Friday, May 22, at Dotson Funeral Home, where the CDC's crowd size and social distancing recommendation will be in place. Cremation arrangements under the care of Dotson Funeral Home, Wildwood. 865-984-5959 www.dotsonfuneralhome.com.
---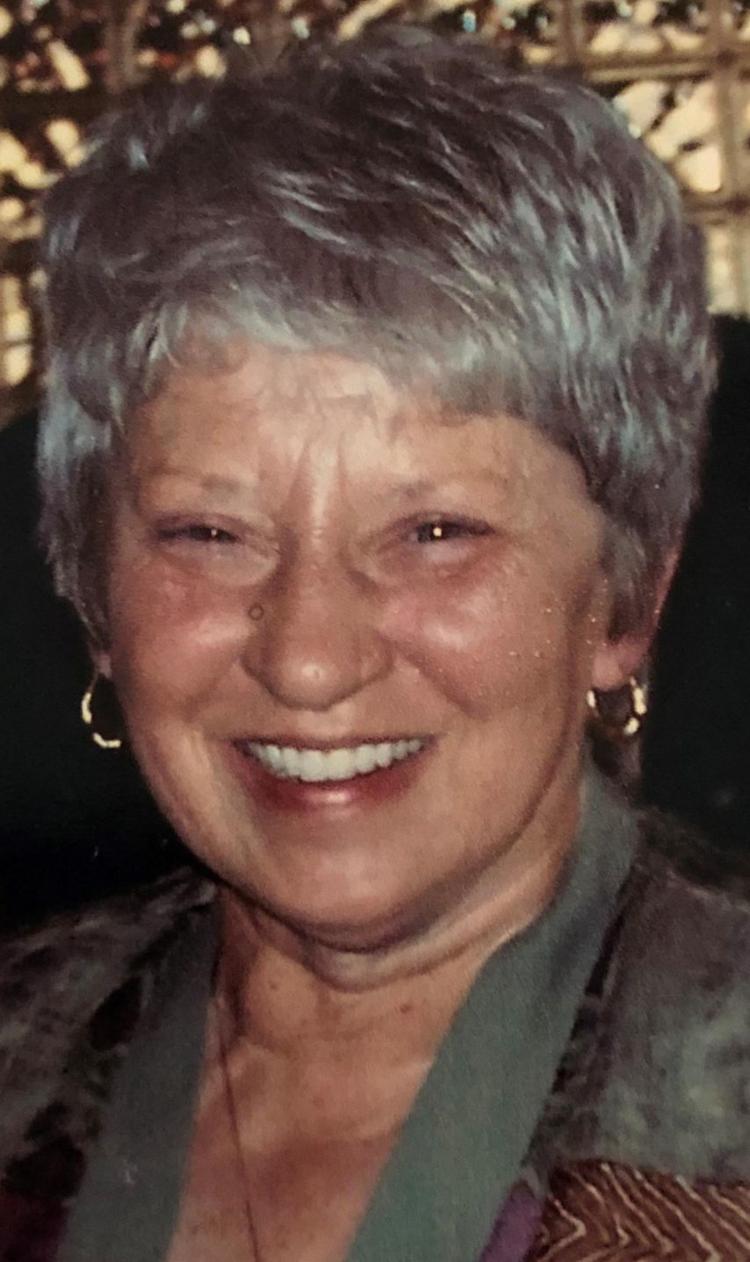 Elizabeth Louise Gossett Bullen, 72, of Maryville, TN, entered into the presence of her Lord and Savior Jesus Christ, on Monday, May 18th, surrounded by her family and after a brief battle with cancer. She is survived by her husband, John David Bullen, Sr, son and daughter in law John David Bullen, Jr and Susan Stephens Bullen, grandsons Coy and Jonah Bullen, her brother Laymon Gossett and his wife Doris, her sister Cathy Radford, and sister in law Helen Jo Bullen, and many beloved nieces and nephews, great aunts Gayle Luna and Shirley Gribble, special cousin Becky Smither, longtime friend Charlotte Loy, special family friends Vernon and Marty Stephens. She is preceded in death by her father and mother, Pryor Brown "Doc" Gossett and Mary Elizabeth Purcell Gossett and her sister Mary Ann Gossett Swann. Louise grew up and raised her son in South Knoxville. She was retired from Levi's on Cherry Street and loved production work. She helped raise her grandsons and when they were too old to be picked from school she changed her status on Facebook to "unemployed Mamaw". She loved woodworking, painting and power tools and could build anything she set her mind to, but her passion was her family, especially her grandsons and she was thankful to have seen them grow into men. Rev. Greg Long will hold a graveside service with Jimmy Long as soloist on Saturday, May 23rd at Asbury Cemetery in Knoxville, TN. All family and friends are welcome to attend. In lieu of flowers, please make donations to Louise's favorite charity, Saint Jude's Children's Hospital, 501 St. Jude Place, Memphis, TN 38105. Arrangements by Smith Funeral & Cremation Service, Maryville, 865-983-1000, www.SmithFuneralandCremation.com.
---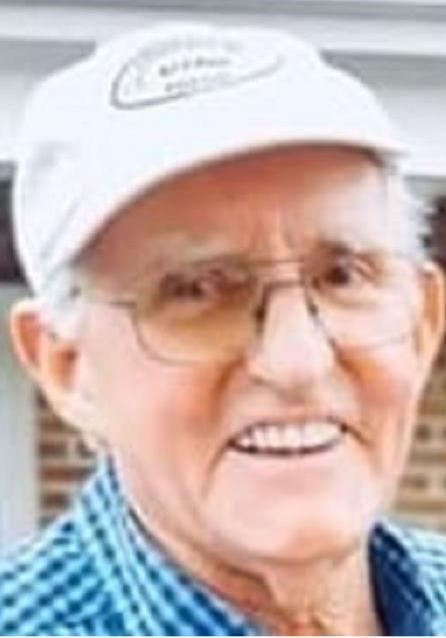 Sammy Landy Lee, 78, of Friendsville, passed away Monday, May 18, 2020, at Tennova Select Specialty Hospital in Powell, TN. He was a former employee of Willocks Brothers and Harrison Construction. He loved ramp hunting, gardening, working in his yard, playing with his animals, making walking sticks, and spending time with family and friends. He was preceded in death by his Parents: Sam and Evelyn Lee, Son: Landy Scotty Lee, Great-granddaughter, Emilee Renee Hall, Brother-in-law: Jesse Eisenhower, Jerry Long, Sam Burns, and Kenneth Evans. He is survived by his Son and Daughters-in-law: Sam and Robin Lee of Friendsville, and Beth Lee of Farragut, Granddaughters: Kristin (Davis) Hall, and Samantha Lee both of Friendsville, Great-grandchildren: Mackenzee Hall and Noah Hall both of Friendsville, Brother and Sister-in-law: Jerry and Gail Lee of Friendsville, Sisters and Brothers-in-law: Fredia Evans of Maryville, Tressie Eisenhower of Maryville, Peggy and Larry Holbert of Friendsville, Judy and Samuel Vardaman of Anderson, IN, Patsy Burns of Rockford, and Betty and Don Shope of Friendsville, and many nieces and nephews. Sammy loved children so in lieu of flowers the family is requesting donations be made to: East Tennessee Children's Hospital ATTN: Volunteer Services, 2018 Clinch Ave, Knoxville, TN 37916 A special thanks to Jerry and Gail Lee and to the wonderful staff of Tennova Select Specialty Hospital for the excellent care he received. His special friends were Kevin Bennet of Philadelphia, TN, Steve Greene of Greenback, Ed Dockery of Friendsville, and David Morgan of Louisville. Due to the Covid Virus the family is having a private burial with Rev Ricky Boring officiating. Condolences may be made at www.maryvillememorialfuneralhome.com.