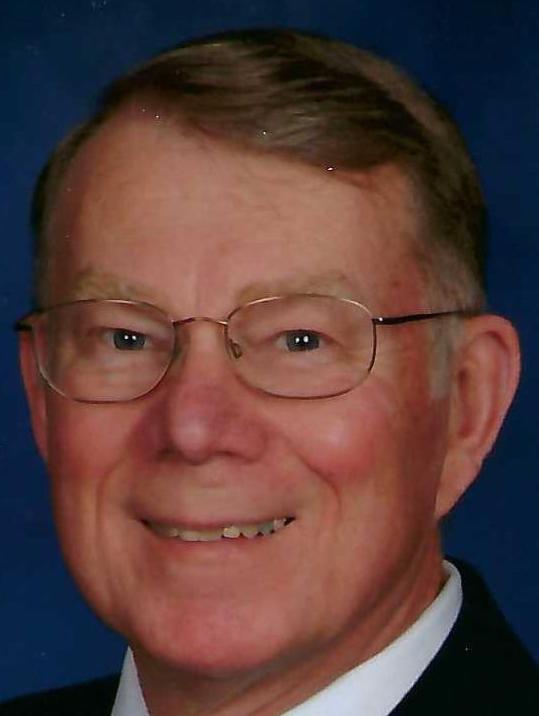 Jerry Patrick Jones, age 73, of Walland, TN passed away on Saturday, January 9, 2021. Jerry worked for Alcoa Aluminum Company and Tapoco, Inc. for over 30 years and was a dedicated member and Choir Director at Oakview Baptist Church. He was a hard-working, loving, Godly man who put Christ first in all things he did in life. Jerry was preceded by his parents, Clarence and Margaret Jones. He is survived by his loving wife of 55 years, Devaughn Jones; daughters, Covalyn Tucker (Greg), Mendy Jones (Missy); grandchildren, Zeke Tucker (Whitney), Natalie Singleton (Andy), Nicole Owens (Michael), Quin Tucker, Jozette Tucker, Michael Tucker, Dreyton Thomas; siblings, Wayne Jones, Barbara Boyd, Mary Russell. In lieu of flowers, please make donations to Oakview Baptist Church Music Ministry, 2704 Ellejoy Rd. Walland, TN, TN 37886. The family would like to thank everyone for their prayers, love, and support. Cremation by Grandview 865-738-0244 www.cremationbygrandview.com
---
Laney, Fosteen, 82, of Maryville died on December 24, 2020. Fosteen is survived by husband: Ernest Laney, children: Dewayne Beeler, Robin Frank, and Lisa Seeber. Cremation is being handled by Memorial Funeral Home. Condolences may be made at www.maryvillememorialfuneralhome.com.
---
Robert Mack Millsaps born Jan. 2, 1924, in Friendsville. Served in the U.S. Army, retired Oct. 1963 Rank CWO-3. Passed away Jan. 8, 2021, in Lake Lillian, Minnesota. Preceded in death by his wife, Jewel Campbell; parents, Lige and Sarah Millsaps; brothers, Elmer, Charles, Ralph, James, Loyd and Glenn Millsaps; sister, Lois Carter. Survivors include: three daughters, Pat, Kathy and Julie; five grandchildren; five great-grandchildren; one great-great-grandson; sister, Mary Jennings; and several nieces, nephews and cousins.
---
Alexander Bishop Moore - age 85, passed away on January 7, 2021. He lived most of his life in Knoxville and Maryville, TN and was a member of the First United Methodist Church of Maryville. He was also an avid golfer and bridge player. He served 2 years in the United States Army, earned a BS and MA in Civil Engineering at the University of Tennessee, and taught as an Associate Professor of Civil Engineering for over 25 years at the University of Tennessee. Mr. Moore was a past member of the American Society of Civil Engineering. Preceded in death by father Thomas Heyward Moore, mother Nancy Bishop Moore and wife June Quillen Moore. Mr. Moore is survived by children Thomas Moore (Vera), Stephen Moore (Kim), Cynthia Lethgo, their mother Lindy Moore and Douglas Moore (Becky); stepchildren Shawn Dillon and Kelly Andrews; 9 grandchildren and 5 great grandchildren. The family and friends will assemble at 11:00am on Thursday, January 14th, 2021 at Grandview Pavilion 2316 Graves Rd, Maryville, TN 37803 officiated by Rev. Charles Ballard. In lieu of flowers, donations may be made to the American Cancer Society, Jill Rollins, Memorial Chair, 2330 Chesterfield Drive, Maryville, TN 37803, www.cancer.org. Smith Funeral & Cremation Service, Maryville, 865-983-1000, www.SmithFuneralandCremation.com.
---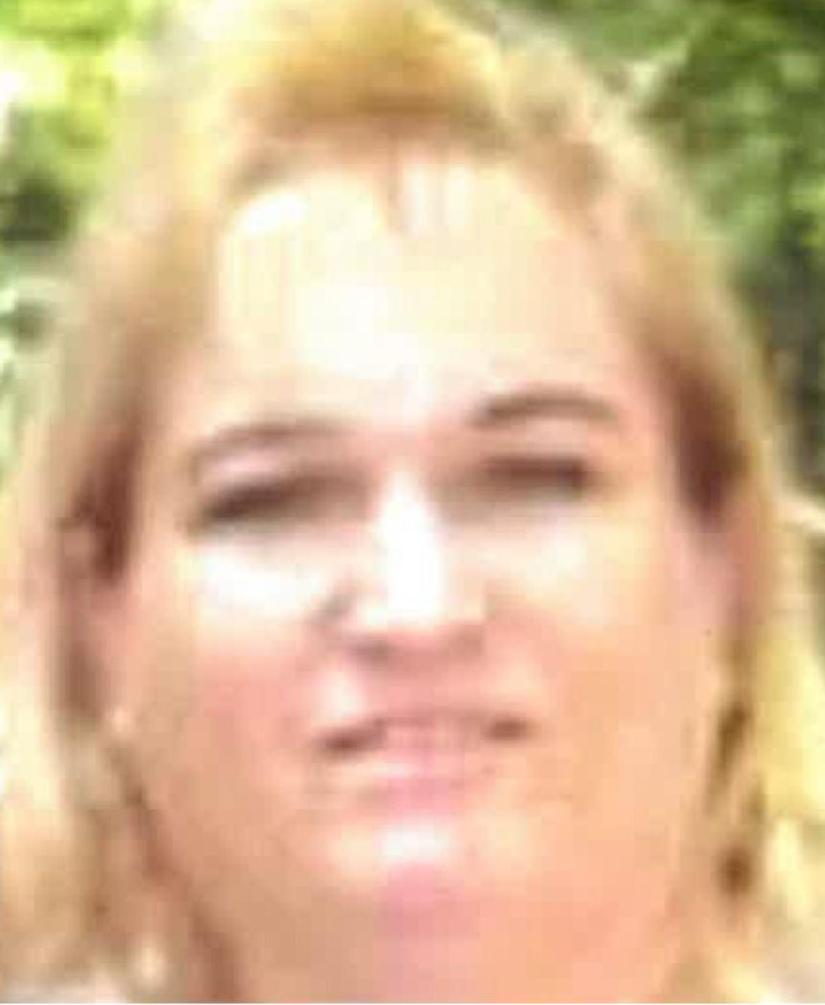 Lisa Elizabeth Proctor, 53, of Maryville, passed away unexpectedly at home early Saturday morning January 9, 2021. Lisa was preceded in death by her mother, Jo Edith Large; grandparents, Tom and Vena Worth; and brother-in-law, Gary Wilson. Lisa is survived by her husband of 25 years, Sherman Proctor; father, Hugh Mack Large; brother, Michael and Lisa Large; daughters, Courtnie and David Sharp, Jessica Gourley and Summer Copen; grandchildren, Tandence Lovett, Nevaeh Bye, Addison Lynn and Mikayla Sharp; nieces, Haley and Catelin Wilson. Due to COVID-19, there will be a private Celebration of Life. In lieu of flowers, the family asks that donations in Lisa's name be sent to St. Jude Children's Hospital.
---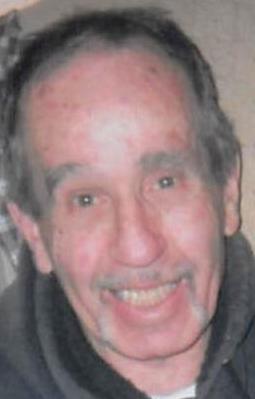 Patrick C. Reed, age 79 of Maryville, passed on to be in the presence of God for eternity Saturday, January 9, 2021 at home. Preceded in death by the love of his life, best friend and wife, Wilma Dean Irwin; parents, Virgil L. and Pursor I. Reed; brothers, Lowell K. Reed. Survived by daughters, Melanie A. Reed, Bethany R. Reed Joiner (Keith); granddaughters, Lauren Renea and De Anna Jewel Joiner; brother, W. Darryl Reed. Friends may call at their convenience Thursday, January 14, 2021 from 9:00 AM until 5:00 PM at Smith East Hall. Family and friends will assemble for Graveside service and Interment at 1:00 PM Friday, January 15, 2021 at Grandview Cemetery with Pastor Clifton Herron officiating. Smith Funeral & Cremation Service, Maryville, 865-983-1000, www.SmithFuneralandCremation.com.
---
Jasper Leon "J.L." Shope Jr., age 71, of Maryville, Tennessee passed away on Thursday, January 7, 2021. J.L. was a retired engineer from CSX Railroad. He was an avid motorcyclist and spent his time traveling all across the country. His interests included automobiles, dancing and spending time with his many friends. He is preceded in death by his grandparents, Rev. Marion Shope and Minnie Lequire Shope and William and Ethel Bryan; father, Leon Shope and mother, Willie Mae Shope. J.L. is survived by daughter, Carissa Smith; son, Adam Shope; grandson, Gabriel Smith; sister, Penny Hickman and husband Mike; nephew, Joseph "Jody" McCurry; and several beloved aunts and uncles. The family will have a private graveside service at Sherwood Chapel and Memorial Gardens. Fond memories and expressions of sympathy may be shared at www.sherwoodchapel.com for the Shope family.
---
Thomas, Stephen Phillip, 70, of Seymour died on January 10, 2021. Arrangements are incomplete and will be announced later by Memorial Funeral Home. Condolences may be made at www.maryvillememorialfuneralhome.com.