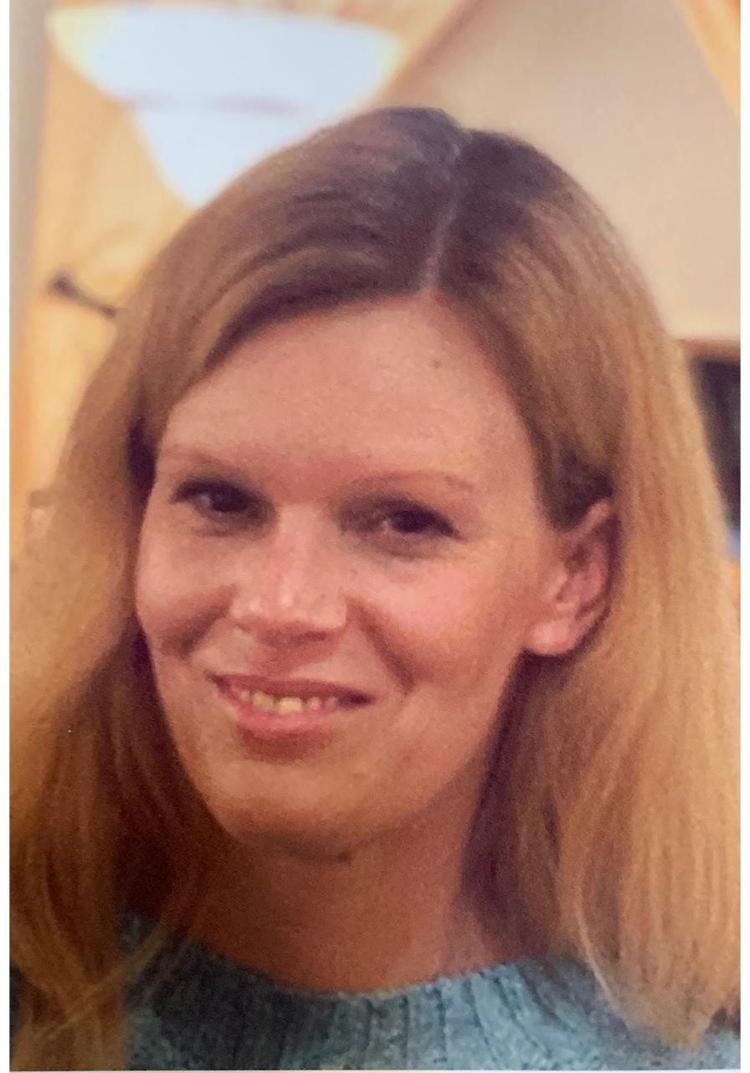 Laura Petersen Enos, 44, went home to be with our Heavenly Father on June 17, 2020. She was a devoted and loving wife, mother, sister and daughter. She was born in Daytona Beach, FL; raised in Summerville, SC; and resided in Maryville, TN. She was preceded in death by her grandparents, Wayne & Dora Mathias and William & Eva Mae Denkowicz; as well as her sister, Sandra E. Hood. She is survived by her husband, Brian D. Enos of 20 years. Her children, Olivia T. Jones and husband, Dan of Suffolk, VA, Kourtney N. Drake of Maryville, Brianna L. Enos of Hilton Head, SC, Sarah M. Enos, Karolina A. Enos, and her son, Hunter B. Enos, all of Maryville. She also leaves to cherish her memory, her parents, Michael G. Petersen and wife, Lorraine of Summerville, SC and Karen Denkowicz Lundgren and husband, Alvin of Brookside, UT; her siblings, Michael Petersen and wife, Anna of Summerville, SC; Jared Petersen and wife, Krista of Summerville, SC; Shauna Rawlinson and husband, Sean of Fairview, UT; Meagan Birchard and husband, Anthony of Raleigh, NC; Steven Petersen of Daniel Island, SC; Jenna "Shea" Heath and husband, Joseph of Summerville, SC; James "Chad" Wyatt of Brookside, UT; as well as many nieces and nephews she so dearly loved. Her Celebration of Life will be held Thursday the 25th of June at 6pm at Smith West Chapel with Rev. Ronnie Longmire. She will be laid to rest on June 27th at Carolina Memorial Gardens in North Charleston, SC. Smith Funeral & Cremation Service, Maryville, 865-983-1000, www.SmithFuneralandCremation.com.
---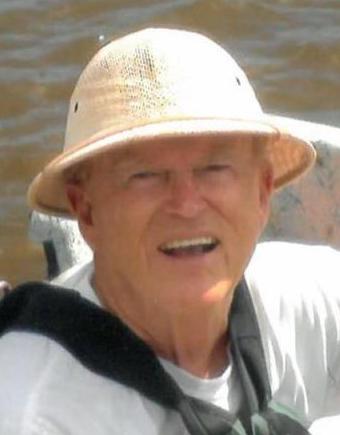 Joe Mack Henson, age 85 of Thompson's Station, TN passed away June 23, 2020. Joe worked as a mechanical engineer and corporate executive for Eastman Kodak. He was a member of 1st Presbyterian of Franklin, TN. Preceded in death by; parents, Lydia Maugratte and Manley Clyde Henson; brother, Bud Henson (Minnie), William "Bill" Henson (Jane) and sister, Barbara Henson. Survived by; daughters, Suzanne Henson Mayo (William), Cynthia "Cindy" Henson Blackburn (Richard E.); grandchildren, Gracie Blackburn Evans (Matthew), Christopher Parks Mayo (Lisa), Joe Richard Blackburn (Rachel), William Henson Mayo; great grandchildren, Virginia Alice Blackburn, Luke Corley Blackburn, Ella Rosemary Evans. A graveside service will be conducted 1:00 PM EST Friday June 26, 2020 at Grandview Cemetery in Maryville, TN. All flowers to be sent to Grandview Cemetery on the day of the service. WILLIAMSON MEMORIAL FUNERAL HOME & CREMATION SERVICES, 615-794-2289. www.williamsonmemorial.com
---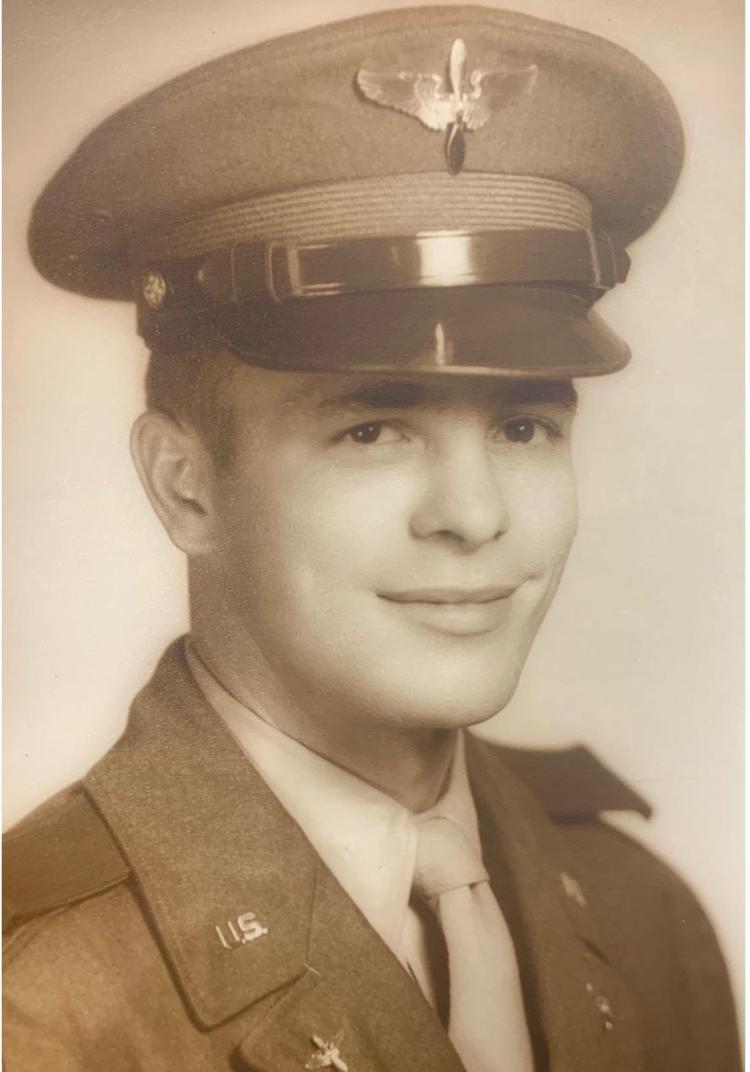 Allen ("Al") E. Johnson, 93 and distinguished pilot, passed away peacefully on June 15, 2020 at his home in Maryville, Tennessee of natural causes. Al was born on March 4, 1927 in Cumberland, Maryland, grew up in Pennsylvania and studied at Gettysburg College. He served in the Navy from 1945 to 1946 and to pursue his dream of becoming a pilot, the Air Force from 1949 to 1952. Notable events from his military service include being in the first dispatch of troops to land on Japanese soil after V-J day, flying troops, including wounded soldiers, and supplies during the Korean War and hauling atom bombs to an RAF base in England. In 1956, he landed his dream job of commercial pilot when he moved to Dallas, Texas to join Braniff International airline, where he rose to the rank of Captain. As a pilot for Braniff, he also flew charter flights for the Houston Oilers, the New Orleans Saints, a presidential campaign and soldier transport during the Vietnam War. Al was extremely proud of his service as a pilot, reporting that he had 32,000 hours of flying time without an accident. He retired from Braniff in 1992. Al was also an avid water skier, snow skier, wind surfer, scuba diver, tennis player, hunter and crossword puzzle finisher. If Al wanted to do something, he did it and, typically, taught others how to do it too. He instilled his can-do-attitude in his children, grandchildren and great-grandchildren. He will be greatly missed by all who knew him. Al is survived by his daughter, Donna Reid, grandchildren, Jennifer Daly and her husband, Jack, Debbie Reid and Chloe Wood, great-grandchildren, Jacy and Emery Daly, brother, Randy Johnson and numerous nieces, nephews and other family. He is preceded in death by his wife, Mary Lou Johnson, daughter, Stacey Wood, son-in-law, Joe Wood, siblings, Ernie, Dan and Ron Johnson and Grace Chiccarella, and parents, Earl and Melissa Belle Johnson. A memorial service is being planned for a future date. The family asks that those who wish to honor Al's memory make a donation in his name to The Nature Conservancy at www.nature.org to help protect the natural world that he enjoyed so much. Smith Funeral & Cremation Service, Maryville, 865-983-1000, www.SmithFuneralandCremation.com.
---
Fred Clay Moore, 76, of Knoxville, TN, died on June 22, 2020. Arrangements are incomplete and will be announced at a later date by McCammon-Ammons-Click Funeral Home.
---
Jami L. West, 58, formerly of Maryville, Tn. died June 9, 2020, in Harlingen, Texas. Preceded in death by mother, Sandra White West. Survivors: father and step-mother, Jerry and Linda West; sister, Dana McNutt; step-sisters, Kim Hord Myers, Dana Hord Reynolds, Julie Hord Moore. Jami was a 1979 graduate of Maryville High School and a military veteran. No service is planned. Donations may be made to the Humane Society.