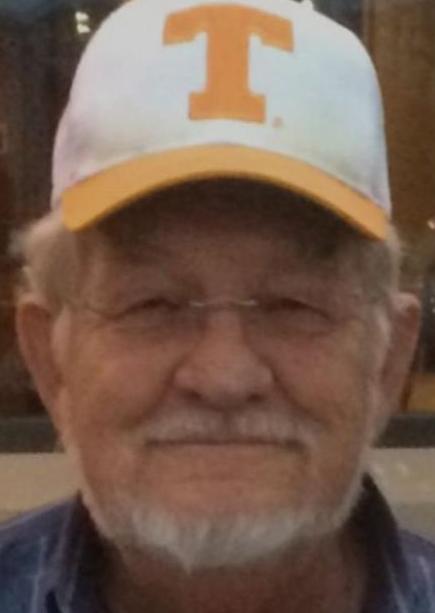 Kyle Darrell Dalton (September 12, 1945) age 74 of Maryville went home to be with our Lord on Tuesday, May 5, 2020, surrounded by his family. A Celebration of Life will be held Sunday, September 13, 2020 from 1:00 until 3:00 at Smithview Pavilion, 601 Smithview Drive, Maryville, TN 37803. Smith Funeral & Cremation Service, Maryville, 865-983-1000, www.SmithFuneralandCremation.com.
---
Marjorie Myers Deck, 94, passed September 6, 2020. Sincere, heartfelt gratitude to everyone for all the cards, flowers, prayers, phone calls and visits during her illness. Thanks for all the love and good care given to her by family, caregivers, UT Hospice and doctors. She was truly blessed. The Lord is her shepherd. Per her request no services will be held.
---
Floyd Meiller, 98, of Maryville, died on September 8, 2020. Funeral arrangements will be made by Smith Funeral & Cremation Service, Maryville, 865-983-1000, www.SmithFuneralandCremation.com.
---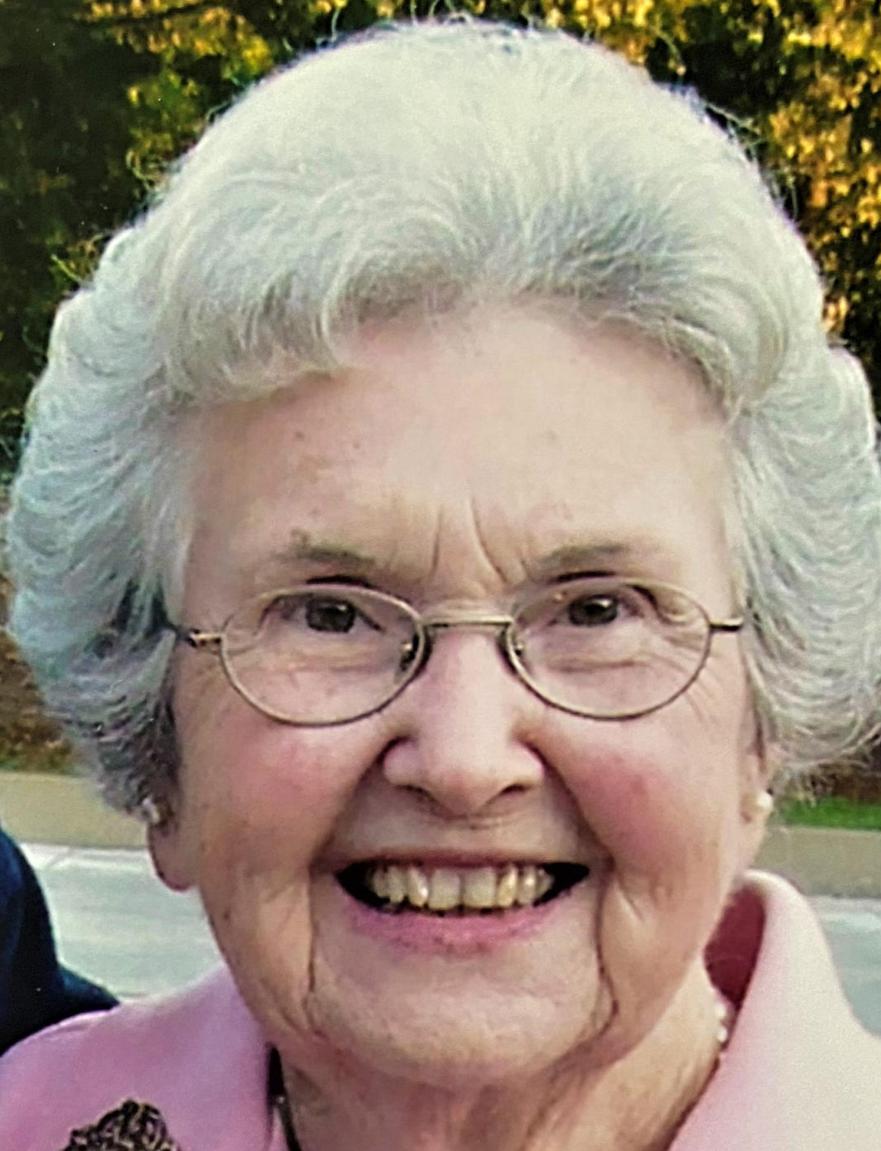 Iva Thomas, 97, of Niantic, Connecticut, entered peacefully into eternal rest on August 16, 2020. She was born in Maryville, Tennessee and received her undergraduate degree in Institutional Management from the University of Tennessee, where she met Clarence (Tommy) Thomas. They were married in 1944 and he remained her devoted husband for 63 years until he predeceased her in 2007. She was a devoted mother to Linda Thomas Helvig of Connecticut and Nancy Thomas Warren of Iowa; grandmother to 6 grandchildren; great-grandmother to 4 great-grandchildren; aunt or great aunt to 30 nieces and nephews, among whom are Johnny Redwine, Steve Pickens, Robert Redwine, Dr. Alfred Redwine, Fred Pickens (Col., U.S. Army Retired) of Maryville, and their families. Iva's love for learning and her dedication to children inspired her to volunteer her time in the schools her children attended, and led her to return to school where she earned a Master's degree in Library Science at Southern Connecticut State University. She began the 3 elementary school libraries in East Lyme, Connecticut and was hired as Head Librarian for those three schools, where she developed a curriculum using games to teach library skills to students in all grade levels and created programs to encourage a love of reading. In 1983 students and staff honored Iva with a surprise "Iva Thomas Day" celebration "...because of what she's done with the elementary school libraries and because she's given so much of herself to the children." After retiring from East Lyme she worked at the Waterford Public Library. Iva was very active in the Niantic Community Church, and each year she looked forward to her role as Mrs. Santa during the Jack Frost Bazaar. For over 50 years she delighted in cherishing each child as she devoted a few minutes of her undivided attention to listen to whatever they wanted to share with her, and then invited them to choose a small gift from the large, wrapped surprise box beside her chair. Iva's belief that each person is unique and worthy of love and respect was also the basis for her involvement in the East Lyme Nursing Association and she was instrumental in bringing the Visiting Nurses and the Meals on Wheels programs to East Lyme and the surrounding area. In her spare time, Iva enjoyed gardening, cooking, inviting friends over for dinner and playing bridge. Neighbors, friends, and the church staff always looked forward to her pecan pies at Christmas and her pimento cheese dip before dinners. For years, at the beginning of each new season, Iva would place a wreath made of seasonal flowers and greenery on each of the two gates at the entrance to the Old Stone Church Burial Ground. She and her husband enjoyed travelling inside the United States as well as abroad, and often shared the experience with their good friends who lived across the street. Her gentle nature, upbeat attitude, deep faith, and open accepting love for all people will be missed by those who knew and loved her. Family will participate in a virtual memorial service and burial will be private. In lieu of flowers, donations may be made in honor of Iva Thomas to Eusebia Presbyterian Church, 1701 Burnett Station Road, Seymour, TN 37865 or Cross Food Ministry, 406 Boyds Creek Highway, Seymour, TN 37865.
---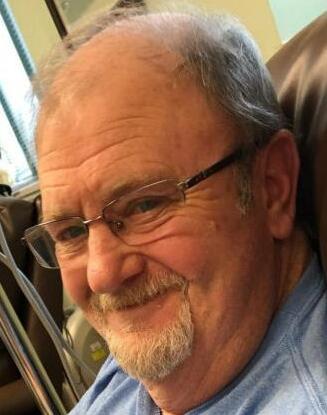 On the morning of Sept. 4, Harold Witenbarger Jr., better known as Pete, was called to his heavenly home to rest alongside his father, brothers and granddaughters, who had been called home before him. Pete spent his entire career working in the local golf course industry and was regarded as a person who could fix anything when it came to engines. Outside of work, he could always be found playing guitar, tinkering with Ham radios, or spending time with his family that he loved very much. While he spent the last two years battling cancer, he never stopped caring for and providing for his wife of 26 years Lisa, and his family. He was a mountain of a man that will be missed by all that knew him. Mr. Witenbarger leaves behind his mother, Mary Witenbarger; his wife, Lisa Witenbarger; children, Tracey and Brian Berkley, Larry and Sarah Long and Jennifer Long; grandsons, Dalton Berkley and Nash Long; and granddaughters, Briana Kimber and Baby Long to be born later this year. At Pete's request, no services will be held. Instead, the family asks that you pray for them during this difficult time.
---

Stanley Nathan Young, age 42 of Maryville, TN went home to be with the Lord on Thursday, September 3, 2020. He was a loving, funny, gentle man who loved to have fun and would help others anytime he could. He is preceded in death by his grandparents, Hoyt and Carmel Young; grandfather, Mack Sparks; great-grandparents, Nathan and Nora Sparks; special aunt, Pearl Harmon; special uncle, John Myers; special friend, "Tiny"; beloved cousin, Charlie Bozquez. He leaves behind his wife, Amanda Young; two beautiful daughters, Mersadies and Alexus Young; parents, Wayne and Anita Young; grandmother, Grace Young Sparks; brother, Michael Young and family, Holly, Gracie and Carmen Stinnett and Diranda Hamby; special uncle and aunt and family, Norm and Reta Leggett, Lenny Leggett, Angela Knapec and Abe Bosquez; special aunt Mary Culp; Robert Young; Pam Bivens. Wayne was adopted from the Myers and "Stanley" Bates family in Michigan where Stanley loved many aunts, uncles and cousins. There are also many special friends he cherished: Josh, Jennie and Mason Johnson, Robert Costner and family, Steven Willis and family, Jessica Haney and family, Austin Norton, Caleb Parton, Hayden Mayfield, Dannie Hickman. He is also loved and missed by Amanda's family in Jamestown; Dean and Ruby Bufford, Karen and Ray Hodge, Michael Kirkendoll and family. Stanley will be cremated and a celebration of life will be held at a later date due to the current pandemic guidelines. His daughters will post on social media or call when a date, time and place is set. The family wants to extend thanks to everyone from the bottom of our hearts to those who have reached out, brought food, prayed for us, and donated. If you knew Stanley, you loved him and he loved you too. Rest in Peace. Arrangements by Cremation by Grandview, 865-738-0244, www.cremationbygrandview.com