Blount County Schools Director Rob Britt discusses trip recommendation
Scott Keller | The Daily Times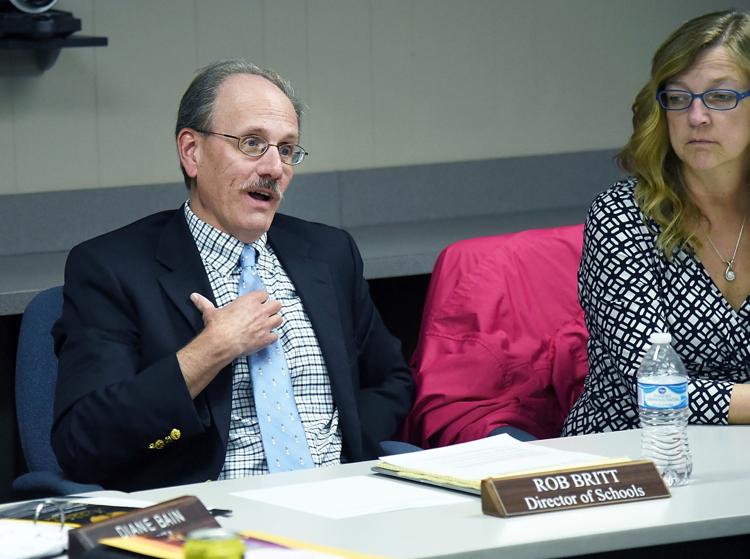 As featured on
The Blount Count Board of Education voted unanimously on Tuesday, March 10, to cancel student trips to New York City and Los Angeles, and Maryville City Schools has canceled a New York trip because of concerns about the novel coronavirus.
To view our latest e-Edition click the image on the left.

You must be an E-edition or 7-day print subscriber to The Daily Times and be logged in to view the E-edition.