Maryville Board of Education awards tenure to 18
Tom Sherlin | The Daily Times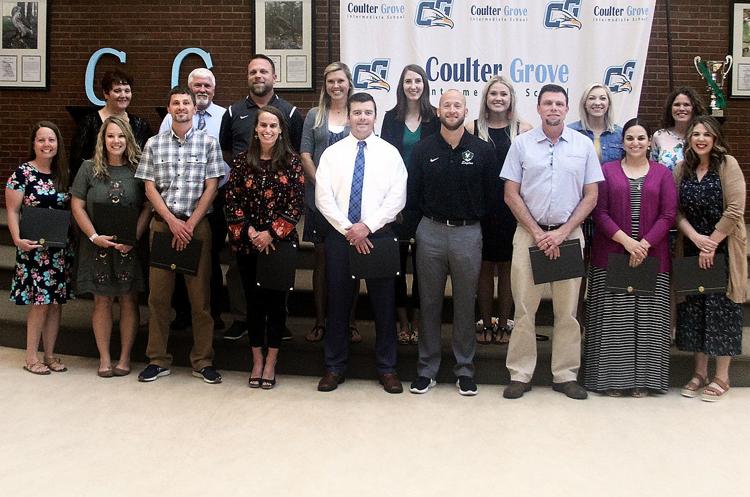 As featured on
The Maryville Board of Education passed a new dress code policy Monday that requires students in grades 4-12 to wear shirts that come to at least the middle of their buttocks when they wear leggings.
To view our latest e-Edition click the image on the left.

You must be an E-edition or 7-day print subscriber to The Daily Times and be logged in to view the E-edition.