Rockford Elementary School's Foister twins carry PE at Home bag
Scott Keller | The Daily Times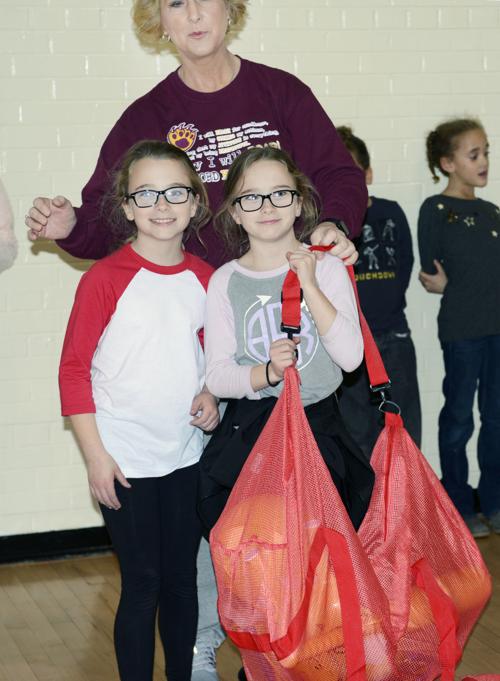 As featured on
Rockford Elementary School students can earn "PE at Home" kits each weekend, bags filled with balls, bases, bats, jump ropes and more, through good citizenship, attendance and doing their personal best. 
To view our latest e-Edition click the image on the left.

You must be an E-edition or 7-day print subscriber to The Daily Times and be logged in to view the E-edition.